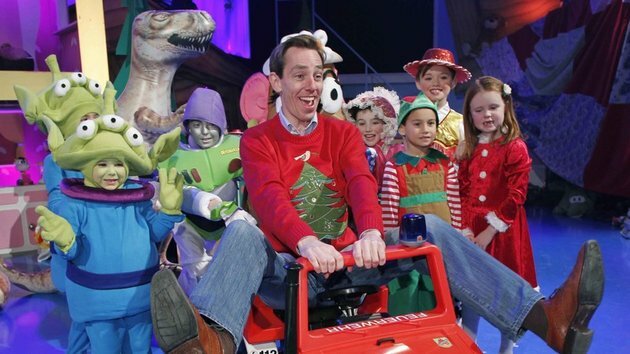 Rasset Rasset
THE ANNUAL FESTIVE tradition that is The Late Late Toy Show is on this Friday.
So, just to get people even more in the mood, RTÉ has been running a competition for people to win two tickets to the recording of the show. All you have to do is share a picture of your most loved childhood toy.
And the responses from people have been lovely
So many have been tagging their favourite possession with the hashtag #LateLateToyShow
It's revealed some great stories
Great commitment to the bike there, Enda.
It's a nostalgic hit of what Christmas is all about
Tapping into people's childhood memories across Ireland
It's a cuteness overload
All of them are hoping to be picked to win the precious tickets
They all deserve to win though
From pictures of the toys today to absolute throwbacks
These people have nailed it
We had Star Wars
So much Star Wars
There were dolls that had seen better days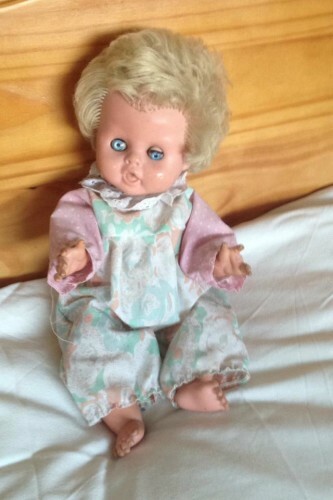 Lorraine Donohoe / RTÉ Lorraine Donohoe / RTÉ / RTÉ
But they're all still standing
<3
Lovely
*Christmas music plays*