YOU MIGHT HEAR them, see them, or say them.
Either way these lies will cross your path this festive season…
1. "Tree appears as shown on box"
It will never look like the one on the box. Accept it and move on.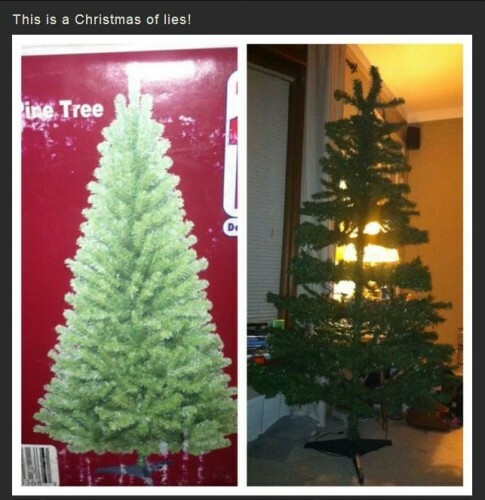 Imgur Imgur
2. "This turkey is very moist, Maura"
It's not Maura. It's like eating a wet twig.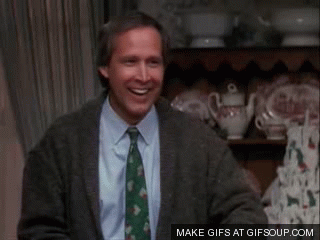 Gifsoup Gifsoup
3. "Those crackers were quite expensive actually"
If they were expensive then why do they all contain the same crap joke, ripped hats and sub-par presents? You went cheap on the crackers and you're not fooling anyone.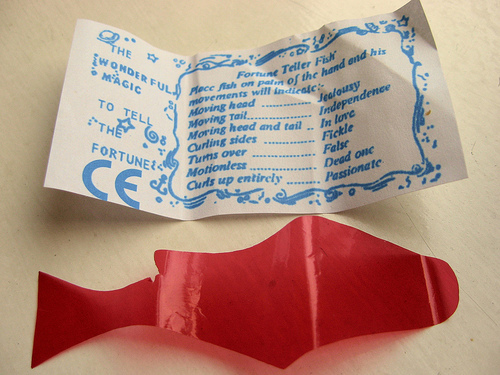 Londonperfect Londonperfect
4. . "I've been looking for something just like this"
Some more bath bombs for your collection.
5. "I'm not going out"
Yes you are.
You may not want to go out, but before you know it you'll be in a pub of your teens in your good coat, with a drink in your hand instead of a tube of Pringles.
Imgur Imgur
6. "I didn't put the wrappers back in the box"
Yes you did. Stop trying to blame someone else. It was you. It was all you.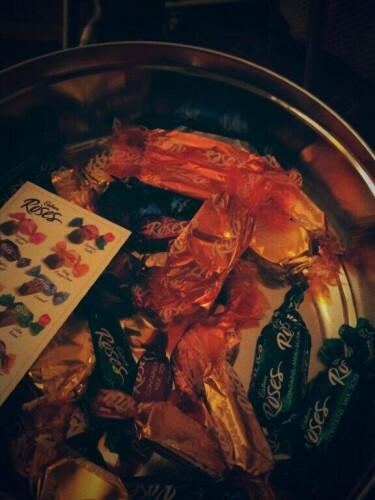 @chelsknox @chelsknox
7. "We're going away for Christmas next year"
Who are you codding? You're already thinking about ordering the 2014 turkey and wondering if that paint job in the good sitting room will last another year.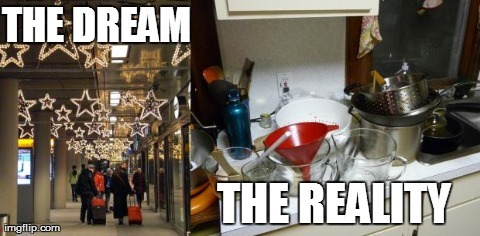 Flickr / Creative Commons Flickr / Creative Commons / Creative Commons
8. "Quiet"
This is the answer you will give when anyone asks you "how was The Christmas?".
In reality it will have been anything but quiet; a veritable melee of blazing rows, drunken karaoke, fierce Monopoly fights and battles over the last Chocolate Kimberley, interspersed with brief interludes of civility between mass and The Dinner.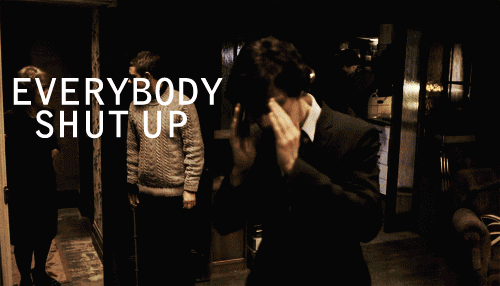 Giphy Giphy
9. "Great, socks"
This lie depends on how old you are of course.
As a child, socks are right up there with 'smelly stuff' in the ranks of rubbish presents, and so any pleasure they express upon the receipt of said said is sure to be a lie.
The older you get though, the more appealing the socks become…
10. "I'm never eating again"
Oh come off it. You're considering another slice of Vienetta right now.
11. "I'M NOT CRYING"
It's okay. We've all cried over an unfair Trivial Pursuit decision. You let those hot tears of rage flow.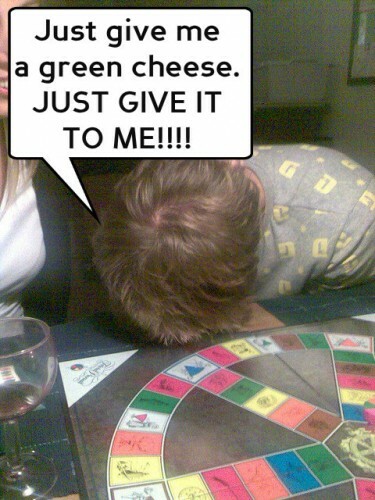 Jacobms / Flickr Jacobms / Flickr / Flickr