BEING HOME FOR Christmas is always lovely.  At first.
Unless you're very lucky and are a member of the Walton family, things can become a little strained after a few days.
After all, you're used to your independence, and something about being at home makes you regress to your teenage self, and that ain't good.
Fortunately, we've got a few suggestions which might help you survive what can be a challenging time.
Rekindle a friendship with a neighbour ahead of time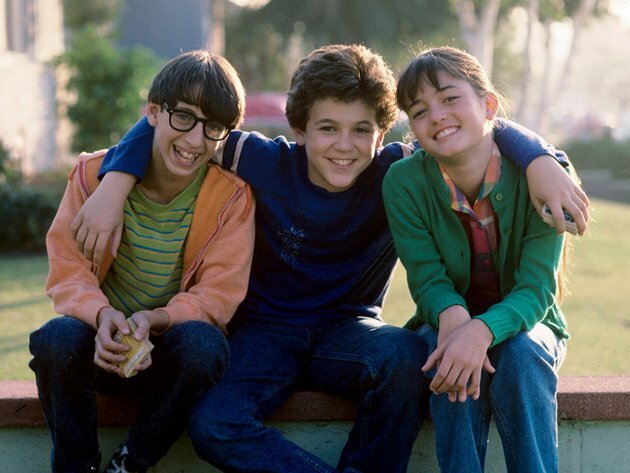 ABC ABC
Yes, this is a little bit opportunistic, but you'll be grateful to have someone to escape with every once in a while.
Consider the hot spots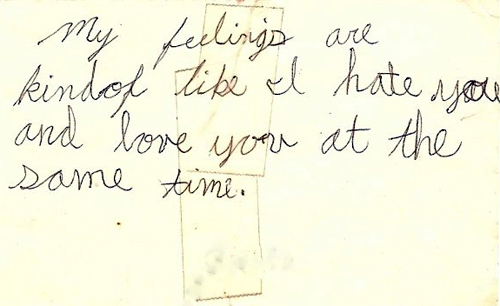 Found Magazine Found Magazine
If you know the topics that are likely to cause problems, simply refuse to engage in any discussion on those matters.
Stash some comfort food in your room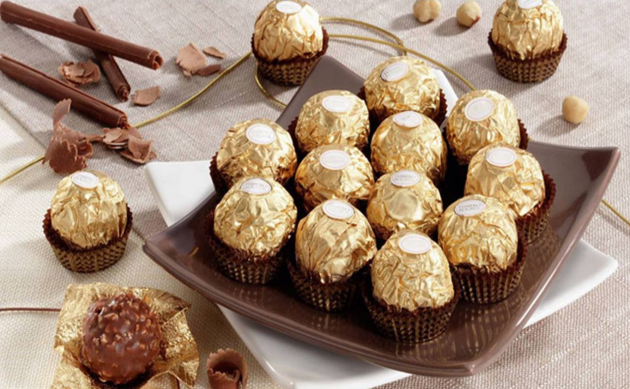 Facebook / Ferrero Rocher Facebook / Ferrero Rocher / Ferrero Rocher
Ferrero Rocher, selection box, fancy crisps… it doesn't matter as long as you have the option to enjoy a moment of pleasure when life gets too much downstairs.
Remind yourself that it's not forever
Tumblr Tumblr
It may feel like you're never going to get back to your normal life, but we assure you, this too shall pass.
Come up with some stock answers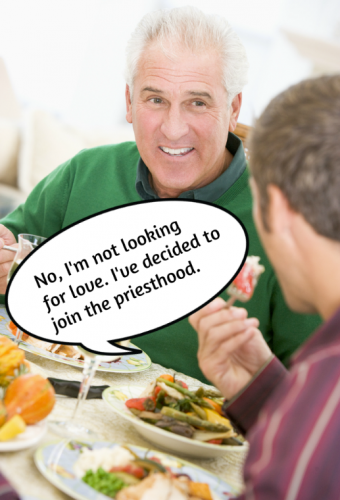 Shutterstock Shutterstock
If you know you're going to be quizzed by your annoying aunty about your love life, then come up with some answers which will shut down the conversation immediately.
No, I'm not seeing anyone, I've decided I'm asexual.
Actually, I am seeing someone, but he's in prison. We mostly write letters.
Yes, my girlfriend is with me.  She's standing right beside me.  Can't you see her?
Make a pact with your favourite sibling to help each other out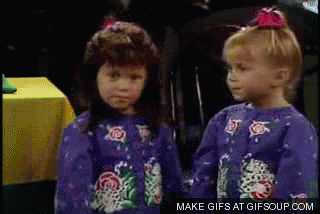 Come up with a signal so that if you are stuck in conversation with the drunk uncle, your favoured sibling will help you escape.  This can also work if your mam starts to hassle you about the same old thing again, or if someone asks you a question you really don't want to answer.
It's all about teamwork here.
Volunteer for jobs that will get you out of the house
Collect uncle Pat?  You can do that!
Go to the shop to buy extra bread?  You can do that!
The escape will do you good.