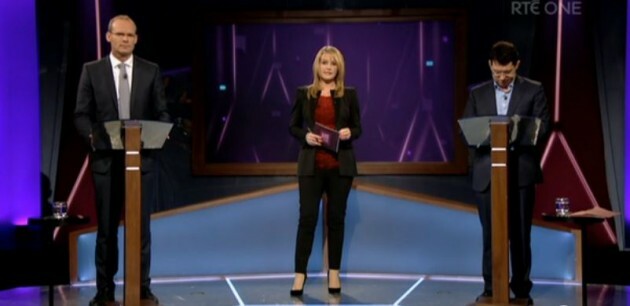 LAST NIGHT'S MARRIAGE Referendum debate on Claire Byrne Live was understandably the talk of Twitter, just ten days out from the vote on 22 May.
On the Yes side was Minister Simon Coveney, while the No side was represented by Senator Ronan Mullen. There were also an even number of No and Yes advocates in the audience, separated by several barriers, lest they turn savage.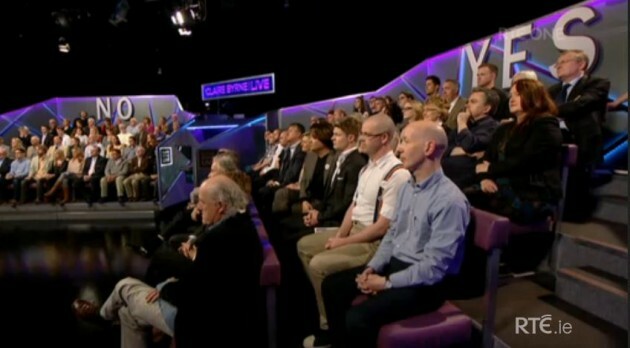 Surrogacy and adoption were among the main talking points, while Claire Byrne's handle on the debate itself was called into question with many watching and tweeting claiming that the No side were being allowed more time to air their views.
Amongst all that though, were these voices of reason…
This essential preparation
amandabhslater amandabhslater
This calm and rational point of view
This Cuddle Coveney shoutout
This important Friends correlation
We wonder how Monica, Chandler and the twins are getting on?
This pertinent question
Colin Farrell's brother Eamon, who married his husband Stephen in Canada six years ago, was at the helm of one of two films shown prior to the debate. He, understandably, was pushing for a Yes vote.
This party
When in doubt, get in some cans.
This prioritisation
If you're not watching Broad City yet, what's wrong with you? Oh, and the debate is here, if you're still after it.