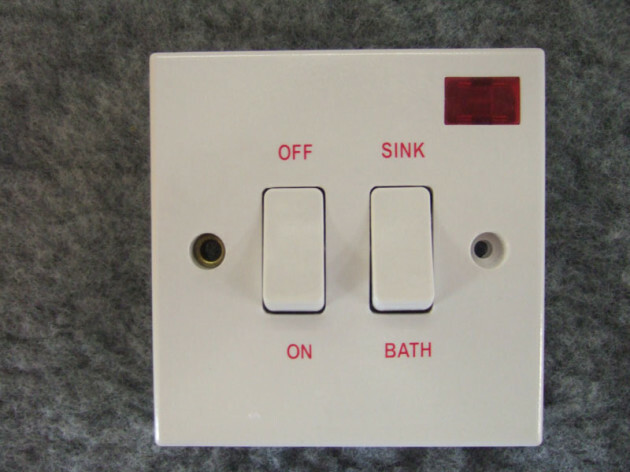 Baumanns Baumanns
1. Suspecting that you left the immersion on. Obviously.
2. Realising that you forgot to tag off on the Luas this morning. Your euros!
3. When the ATM takes a little bit too long to count the money and give you your card back. Is it finally happening? Is the card getting eaten?
4. Going up to pay for a sandwich and a drink, hearing "That'll be €25″, and realising you'll just have to pay for it, you fool
5. When the official checking your passport studies it very carefully and you're certain they've found some issue with you
6. Splitting a bill with your mates. If we've all paid what we owe, how come there isn't enough? WHY IS THERE NEVER ENOUGH?
7. Standing in front of the bus driver and discovering that you don't have enough on your Leap
8. Getting a call from an unknown number
Twitter / @kayfinn12 Twitter / @kayfinn12 / @kayfinn12
9. Weeing in a cubicle that won't lock
10. Someone trying the door of the cubicle that you're weeing in that won't lock. SOMEONE'S IN HERE
11. Getting somewhere early and having to hang about on your phone, trying not to look suspicious
12. Being late on a bus/in a taxi and silently cursing the driver every time you stop in traffic

13. Waffling about something you don't really know anything about
14. Having to introduce yourself to a group of people and trying to say your name with confidence, but failing
15. Waving at someone and realising as you're doing it that they're not the person you thought they were
16. And finally: Trying to make plans in the group chat and receiving absolutely no responses. None
DailyEdge is on Instagram!