IT'S HERE, THE moment we didn't know we'd been waiting for.
Corcaigh Shore has made its online debut, with the first 10 minute episode exceeding all expectations. Created by Stephen Randles, the show is a mockumentary based on UK show Geordie Shore and aims to follow '7 local Corkonians on a typical day in the People's Republic.'
The show opens in typical 'shore' fashion, with each cast member introducing themselves with an intelligent blurb about their personality, such as
I've been told I'm very good with my fingers, and I can't play the tin whistle.
or
I'm not trashy, unless I drink too much.
or the classic
I eat naggins for breakfast.
They're then introduced to their new home for the next 24 hours…
This place is unreal! Oh my God, this place is insane. It's gonna be crawling with clunge tonight.
Calm down loves, it's a standard semi in suburban Cork.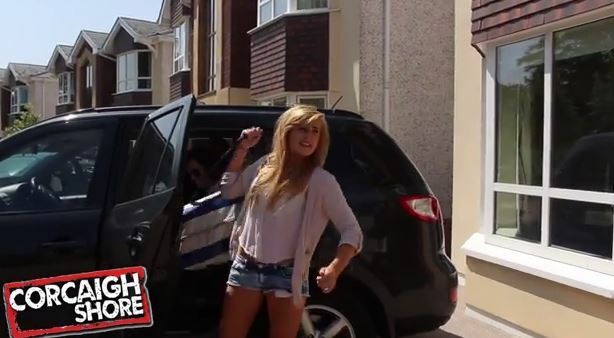 The lads then have a bit a bit of 'banter' playing fifa and gyrating on sofas while the girls chat outside about who they fancy.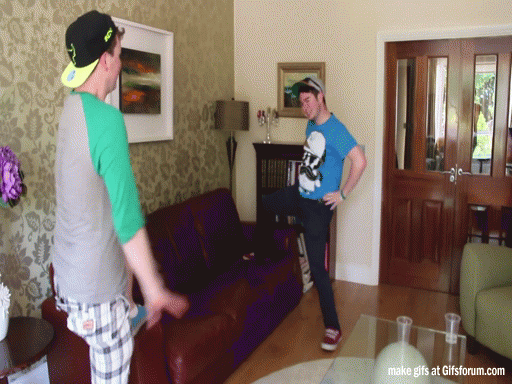 I beat him at a game of fifa, he didn't score but I suppose that's the story of his life. BOSH!
But this is Cork–known for it's glorious weather, why waste the day inside? The gang head out to a local park for some swimming, climbing on each other and a bit of beour spotting.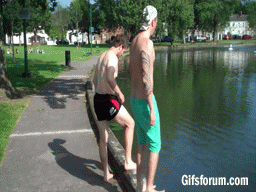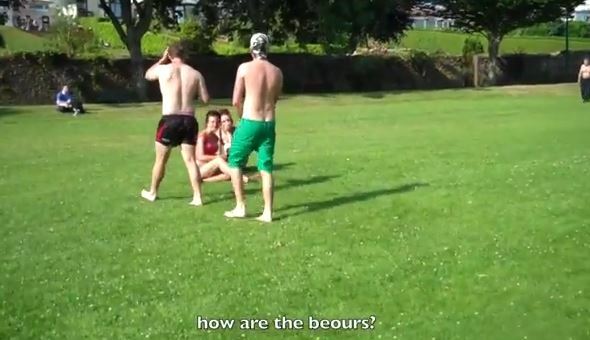 Meanwhile, straight out of the male scriptwriter's manual, the girls sunbathe at home and talk about how big their boobs are.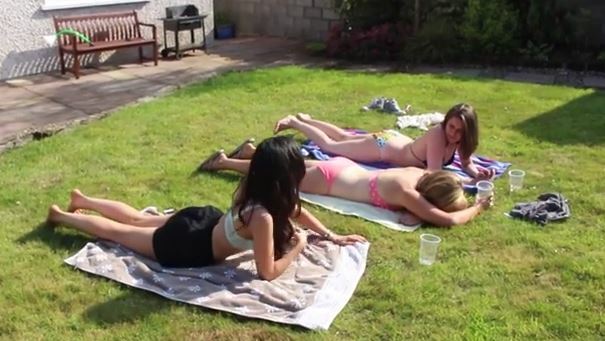 The charming lads go home and get ready for their big night out with a spot of beercersising, which is apparently a thing for them.
Sit on my face and pedal my ears.
What's her name again, I can't even remember her name? The one with the arse.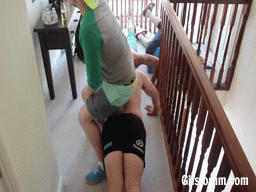 Outside, begins the prinking sesh. We endure 5 minutes of everyone having a go of the beer bong and various wanking motions from the lads. They're just mad, like. Try and stop them.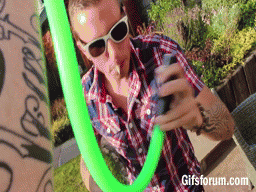 Then it's on to Captain Americas for a bitta grub, which is never complete without a schneaky naggin.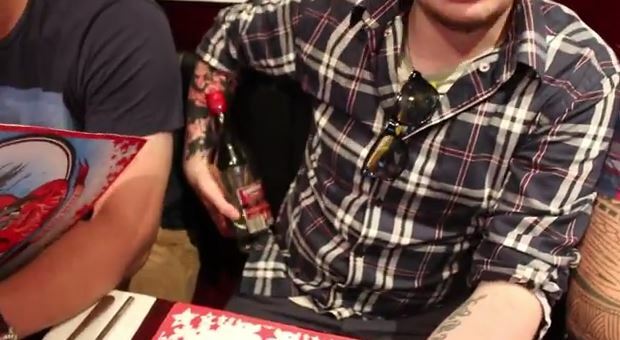 Their next stop is the nightclub, 'My House'. The champagne is cracked open in yet another thing that never happens amongst the Cork youth.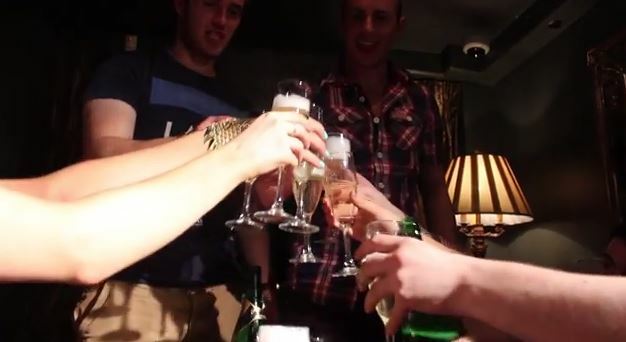 Lots of drinking, shifting and awkward dancing and rejections ensue. Typical Irish night out then.
She'd get it. She'd get it. She'd get it. She already f**king got it bro!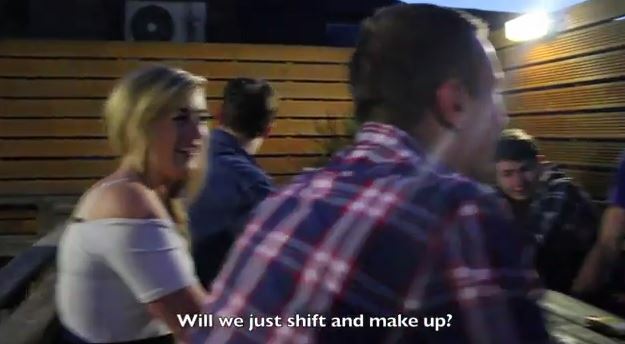 Don't think we haven't noticed that the brunette is the spit of Kelly Donegan from Tallafornia.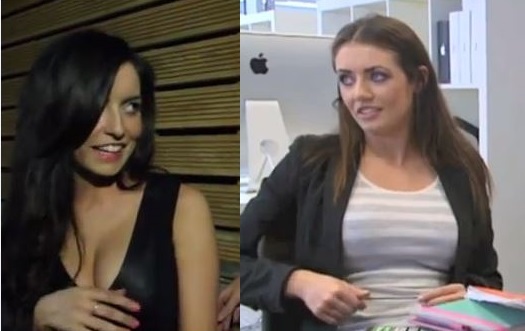 Their night is concluded with the same ritual that Corkians from all over Cork can identify with and respect.
So it's the end of the night and the club's finished, so we're doing what every Cork person does — heading to the fountain.
The show has gotten a predictable response on social media.

But there could be a future for Corcaigh Shore yet. In an interview with the Cork Independent, Randles has said that there has "been some interest from the production companies who want to see the final product." We wait with baited breath.
Watch the whole episode here, does it represent a typical day in the People's Republic?