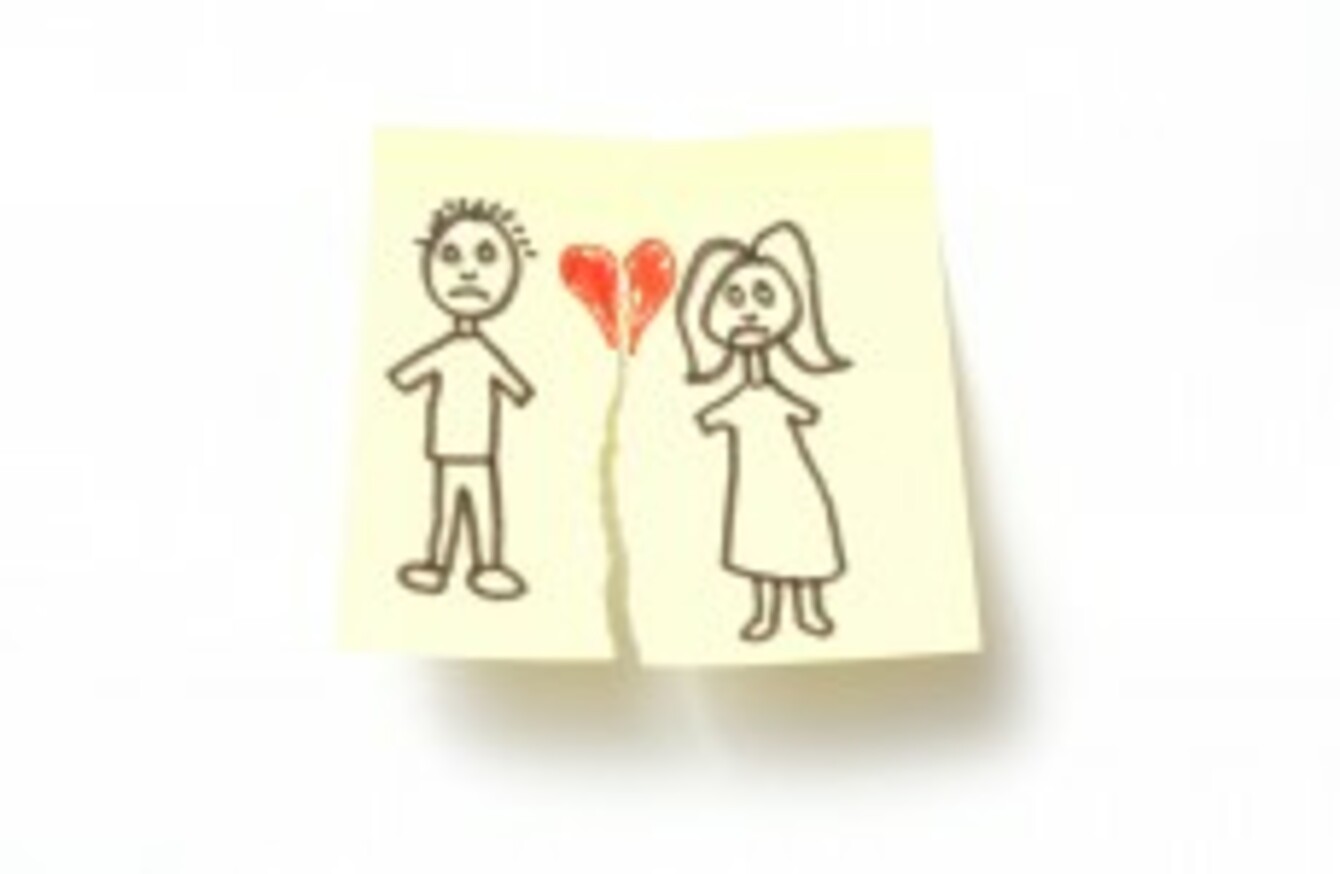 Image: www.shutterstock.com
Image: www.shutterstock.com
A 52-YEAR-old woman in Taiwan has divorced her 55-year-old husband, Zhou, over the size of his penis.
According dailychilli.com, the woman, Zhang, said,  'His penis is so small, like a kid's, only 5cm long.  We've never had sex in our entire marriage.'
The two met in July of 2008 and got married five months later.  She wanted to have sex prior to the ceremony but he refused on religious grounds.
Zhang says she discovered the issue on their wedding night and she asked him to seek treatment.
They separated the day after, but had spent some nights together since then to see if the treatment had had an effect.  It hadn't.
Zhou is reported to have said to a local newspaper, Apple Daily, 'Sex is not the only foundation for marriage after all.'
Zhou isn't the first person to get divorced because of problems in the bedroom.
In 2007, a 38-year-old teacher from Taipei's wife divorced him because he was 'too shy' to consummate his marriage and in 2008 a couple divorced after the man's penis extension broke during sex.  Ouch.