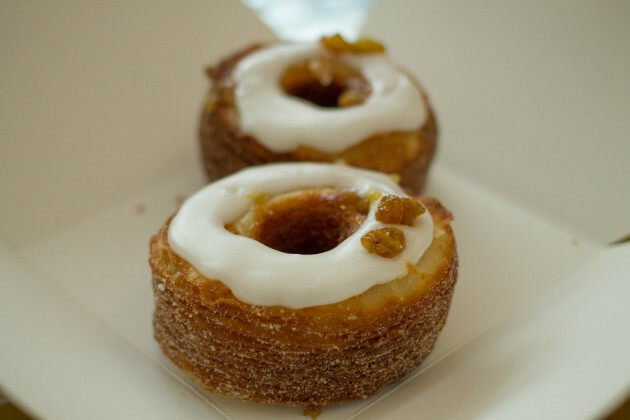 LWYang LWYang
IT'S BEEN TWO years since the doughnut/croissant hybrid was introduced to a hungry, willing world.
The cronut was quite the hit in Ireland – with even Centra jumping on the cronut bandwagon last year.
But what about now? Have they maintained their popularity?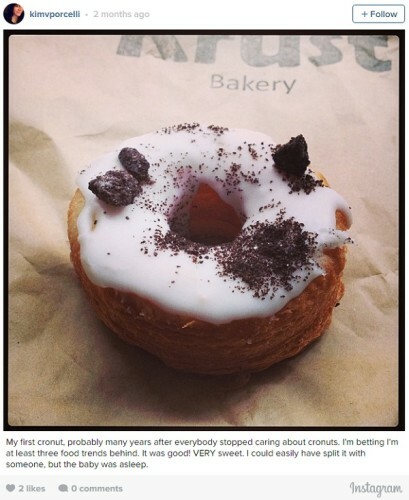 Instagram Instagram
Bakeries like Krust in Dublin still indulge in the cronut, and fans are delighted
And other bakeries, too. Look at them there
But lately, the cronut has come under some tough investigation from food websites – asking are they even still a thing, and will they die out?
Eater says we don't need to replace it, it's here to stay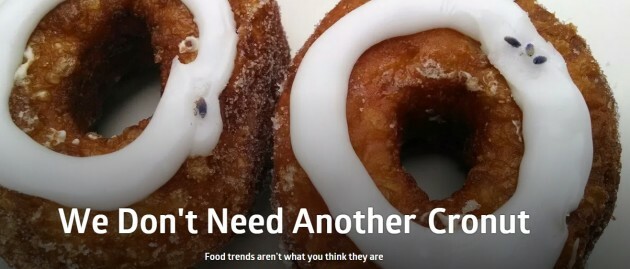 Eater Eater
And they even looked into the magical formula that made the cronut such a phenomenon in the first place, and why a bit of a backlash has formed:
Eventually a trend reaches an unsustainable apex. Like cupcakes, like bacon, like disco music, the steadily growing tsunami of any cultural phenomenon must inevitably crash. The half-life of any given backlash is directly proportionate to the footprint of the trend.
And there is just no point in trying to predict the next big thing in food:
So, what is the new Cronut? I'll be shocked if it's anything close to a mash-up dessert or a dish with a clever portmanteau name.
Swithun Crowe Swithun Crowe
Even as recently as last month, there are still queues of over two hours in New York to get a cronut:
They are still alive, and folks are still seeking them out in droves. As much as we're all sick of hearing about them (and shockingly, many folks still have not heard of them) apparently the general populous is still more than willing to stand in epic, Twilight premier-like lines for them.
The cronut-induced madness, it would appear, is still well and truly alive Stateside.
And there are always imitators out there waiting to take the cronuts place, like these cruffins spotted in Dublin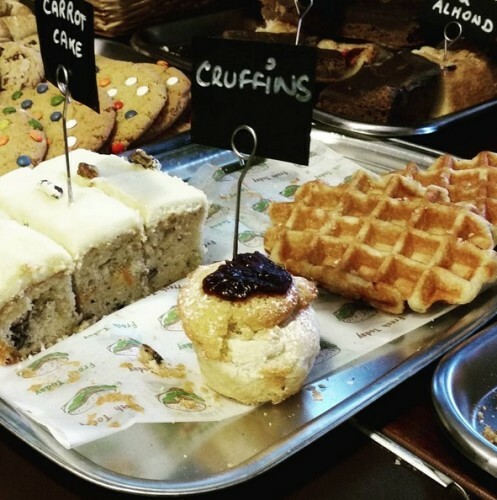 Sinead Keogh / Instagram Sinead Keogh / Instagram / Instagram
The cronut-esque combination of a croissant and a muffin.
So, what are your thoughts on the fate of the cronut? Absolute nonsense or the future of baked deliciousness?

Poll Results:
Never had one, I'd say it'll die off soon to be replaced by something else
(375)
Love them, they'll be around for ages
(125)
I'm sick of hearing about them
(62)