BENEDICT CUMBERBATCH AND Martin Freeman have starred opposite each other in Sherlock since 2010, with both actors being nominated and winning a variety of awards in the process.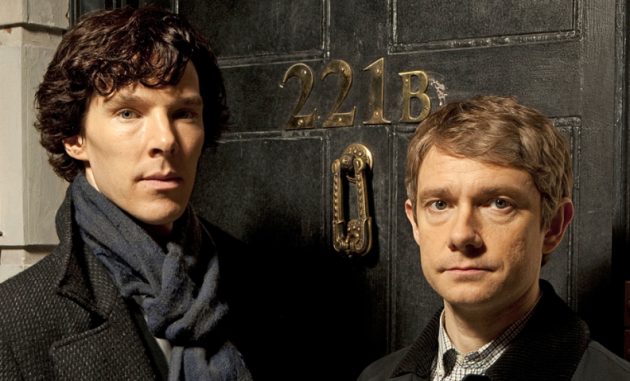 BBC BBC
And given both the critical reception and public response, you'd presume the experience was one to be relished, but recent remarks made by Martin Freeman in an interview with The Telegraph suggest that this isn't the case for him.
And Benedict Cumberbatch isn't having it.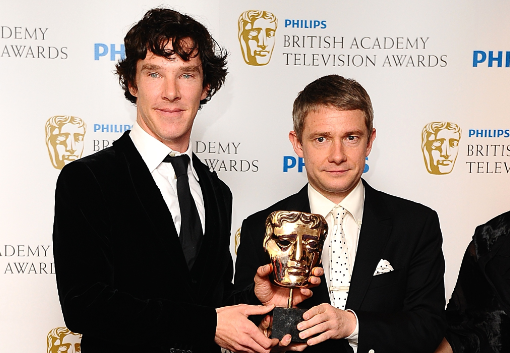 Ian West / PA Archive/PA Images Ian West / PA Archive/PA Images / PA Archive/PA Images
It all kicked off when Martin, who plays Dr John Watson, explained that the show's popularity could be draining.
Being in that show, it is a mini-Beatles thing. People's expectations, some of it's not fun any more.
In fact, aside from not being fun, Martin hinted that it's a bit of a fecking nightmare.
It's not a thing to be enjoyed, it's a thing of: 'You better f**king do this, otherwise you're a c**t.' That's not fun anymore.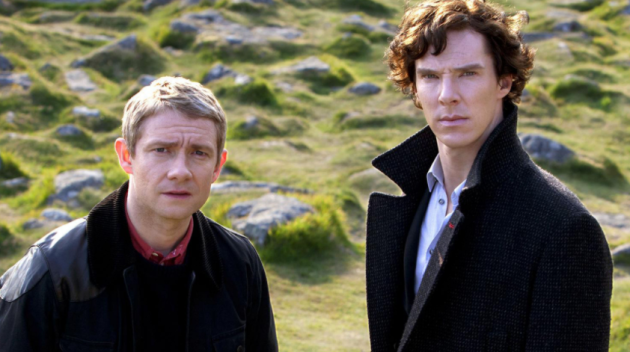 BBC BBC
Sounding fairly mortified for his co-star, Benedict, who plays Sherlock Holmes, responded to the remarks, suggesting Martin was pathetic for taking that stance on his involvement in the long-running TV series.
It's pretty pathetic if that's all it takes to let you not want to take grip of your reality. What, because of expectations?
Pondering Martin's take on the situation, Benedict told the same publication: "I don't know. I don't necessarily agree with that."
Currently, Benedict is signed on for a fifth season of the show, but the future of the show looks uncertain given Martin's recent remarks.
DailyEdge is on Instagram!