IT'S SUNDAY MORNING, and we'd imagine you're asking yourself the same question you ask yourself every Sunday morning.
"How can I have more Daniel O'Donnell in my life?"
Well, you're in luck, because today we are going to show you just how many ways you can have your very own piece of wee Daniel.
StarGifts.com do a fine range of Daniel posters, with titles like 'All I Want is You', 'With Love', 'Cocktail Hour' and 'Tee Time'; you can see Daniel enjoying any of his casual pursuits.  We like the laid back charm of 'With Love', he's got his dickie bow open, and he is ready to get down.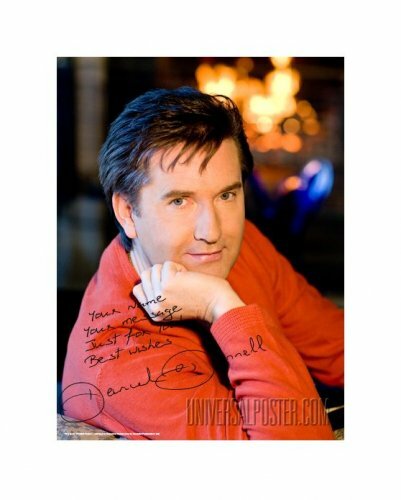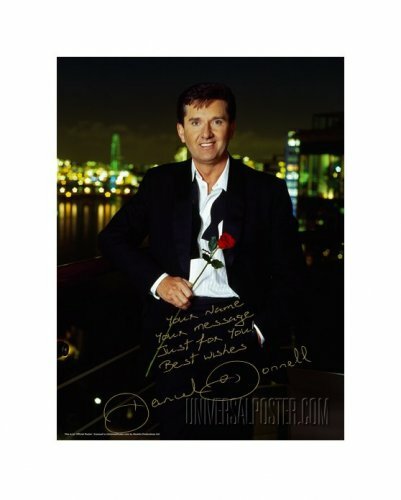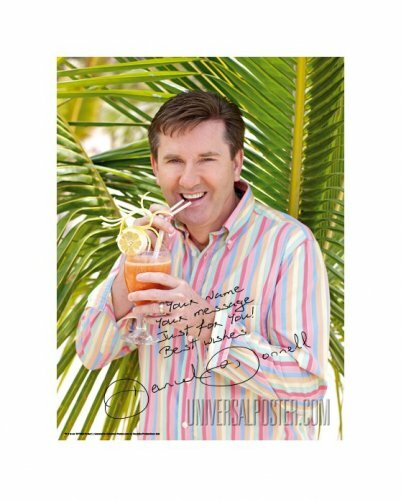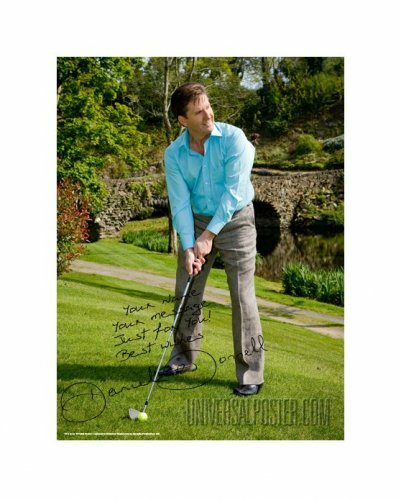 Not only that, each poster is personalised with note especially for you from Daniel.  Well, it's kind of from Daniel.  According to the website the message will be "DIGITALLY PRINTED ON PHOTO QUALITY PAPER USING AN EXACT AND OFFICIAL COPY OF YOUR FAVOURITE STAR'S VERY OWN HANDWRITING."  Colour us impressed!
If posters aren't your bag, fear not, there are plenty of other Daniel-y options.  Available from Amazon, perhaps this mug will enhance your whistle wetting experience.
Amazon.co.uk/Art247
Starsonstuff.com have a host of ways you can include Daniel in your daily life.
While opening letters…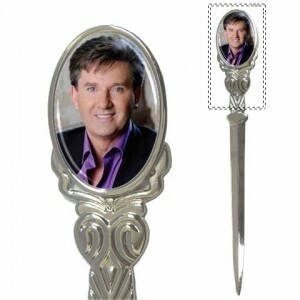 www.starsonstuff.com
This 'shoulder clutch bag' is 'ideal for work, nights out and many more occasions'.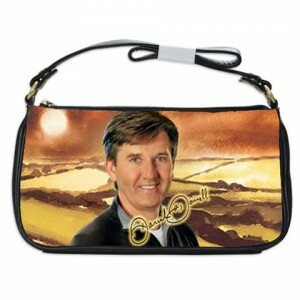 www.starsonstuff.com
Perhaps a throw cushion is just the thing, so that you can rest your weary bones on Daniel after a hard day's work.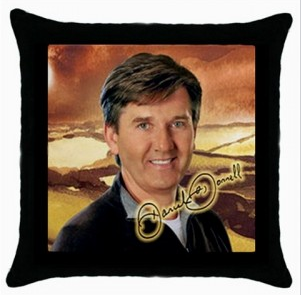 www.starsonstuff.com
For the fashion conscious, a pair of 'unique and funky' Daniel earrings or a belt buckle featuring our boy would enhance any outfit.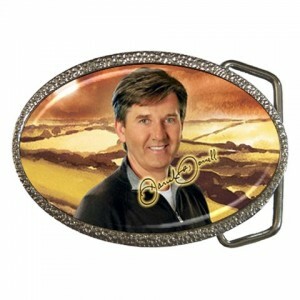 www.starsonstuff.com
Carry Daniel with you everywhere with a heart shaped key ring featuring not one, but two photos of the man himself available for just £4 from Rosette Records.
rosetterecords.co.uk
However, if you really want to get your message about Daniel out into the world, there is but one item for you.  The 'Keep Calm and Listen to Daniel O'Donnell' t-shirt.
ebay.ie/crazytopsuk
So there you are – don't say we don't do anything for you.  Happy shopping!