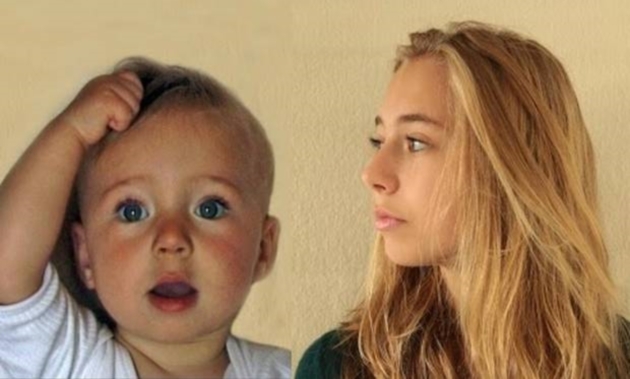 YouTube YouTube
FILMMAKER FRANS Hofmeester has made the phrase "they grow up so fast" into a beautiful reality for his 14-year-old daughter.
Having filmed his daughter Lotte from the very beginning of her life, Hofmeester – based in the Netherlands – spliced the footage together into this moving timelapse video.
It shows a smiling Lotte as a newborn baby, becoming a little girl, becoming a teenager over just four minutes:
Hofmeester / YouTube
The film is an extension of one he made two years ago, which showed Lotte up to the age of 12.
In February, Hofmeester released this similar video of his 11-year-old son Vince.
Hofmeester / YouTube
And Hofmeester's project isn't over yet. Both films end with this same strangely moving frame: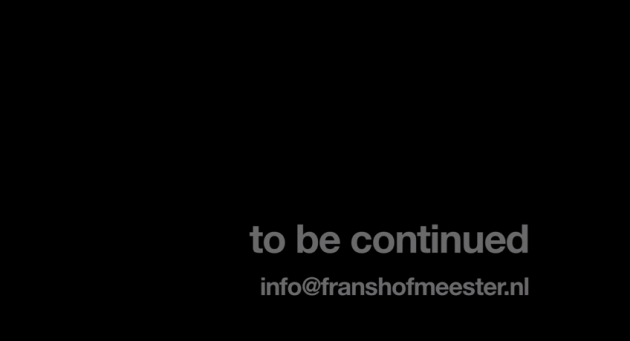 This article was brought to you by Cadbury.
Well, that was unexpected. Still in the mood for more unusual antics? Try Cadbury Dairy Milk combined with Lu and Ritz crackers, unexpected but delicious. Available in shops now. #FreeTheJoy