WERE YOU A massive Baywatch fan? Or do you just LOVE David Hasselhoff a little too much?
You might want to get your bid in for this giant Hasselhoff statue, which Julien's Auctions are offering up to the highest bidder.
Julien's Auctions Julien's Auctions
Described as "an oversized model of David Hasselhoff wearing red lifeguard trunks in a swimming position, modelled after his character in Baywatch", the terrifying creation was previously used as a prop in The Spongebob Squarepants Movie.
The oversized lifeguard figure also graced the red carpet at Comedy Central's Roast of the TV star.
The figure – which comes in two parts, apparently – is on wheels, making it rather easy to roll David around the house. "The hands and feet are remarkably life-like" one DailyEdge.ie staffer commented.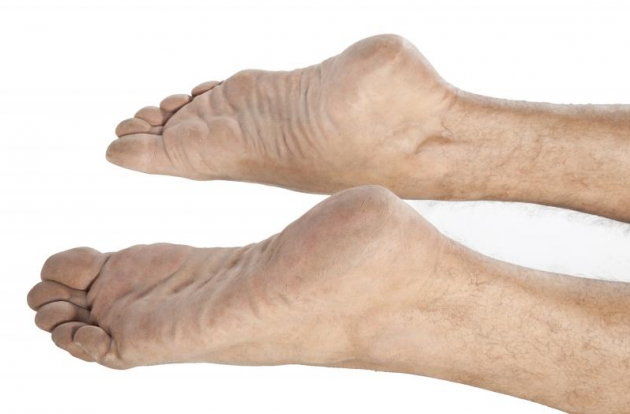 Julien's Auctions Julien's Auctions
Bidding for the figure starts at around €7,000 ($10,000) and it's estimated that it could fetch as much as €20,000 (in and around $30,000) by the time they're done.
If you're lucky enough to nab the figure we wouldn't suggest keeping him in the bedroom. That face might just haunt your dreams.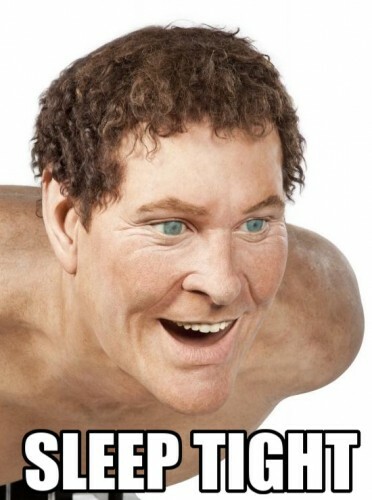 Julien's Julien's