DAVINA MCCALL landed herself in hot water yesterday after telling women they must keep their partner 'satisfied' in the bedroom, even when they aren't in the mood.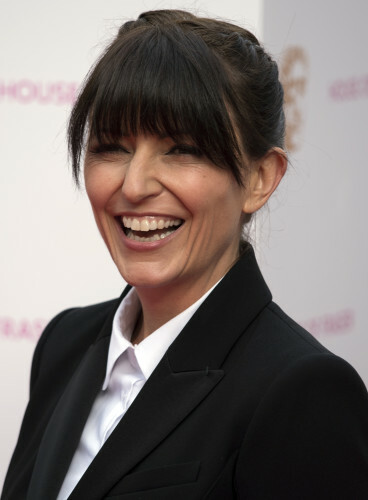 PA WIRE PA WIRE
In an interview with The Telegraph, the TV presenter said it was important to please your husband and wear matching lingerie, "otherwise he will go somewhere else".
Her comments caused a bit of a furore online, with readers saying her views were 'old-fashioned' and did a disservice to both men and women.
McCall responded to the controversy in a blog post on her website last night, and cleared up a few things:
Firstly, I do like to wear matching underwear… I don't do it for Matthew [Robertson, her husband]… I do it for me.
"I do not submit to my husband, nor does he submit to me," she continued.
Sometimes, especially when the kids were very young and I was super tired, this was the last thing on my mind… Has he ever coerced or pressured me? NO!!! But have I ever started feeling tired and finished feeling very happy? Yes!!
McCall has been married to Pet Rescue presenter Matthew Robertson for 15 years. The couple has three children together.