WHILE YOU MIGHT feel a hint of embarrassment buying a solo bottle of wine and an express microwave meal for one at a supermarket, it's probably a better bet than attempting to cook for yourself.
This lot learned the hard way. Tumblr Dimly Lit Meals For One showcases the worst solo cooking attempts and might make you feel slightly better about yourself.
1. This grim pizza, charred like your heart
2. Fancy a corned beef and shredded cheese? Us neither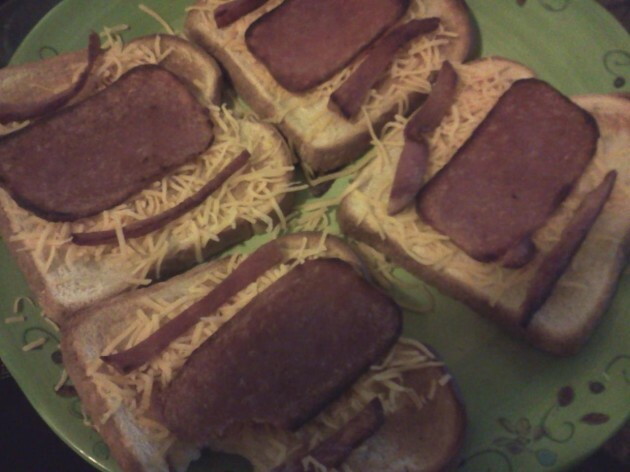 3. This is bacon and eggs, believe it or not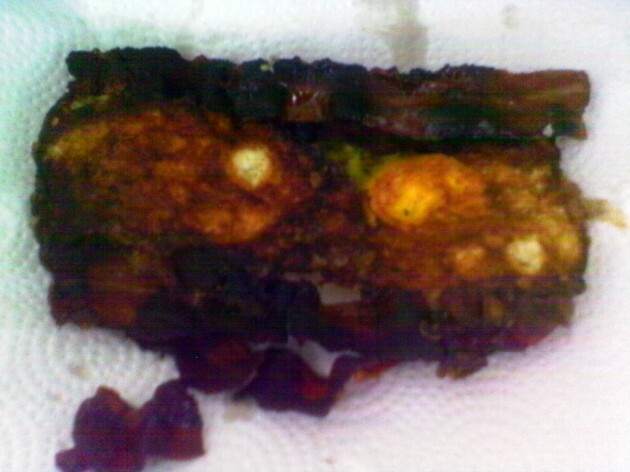 4. Bit of Bruschett-UGH?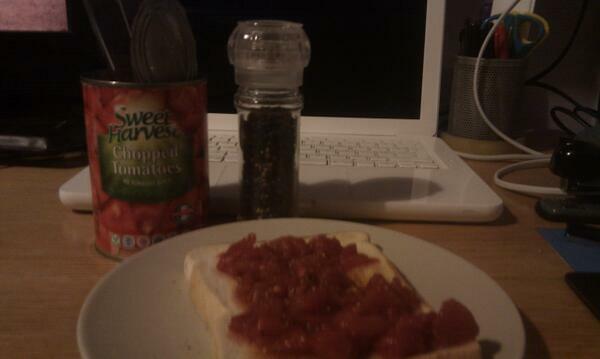 5. Open pie, heat up pie, put pie on plate, serve alone
6. We lost you after the waffle
7. Listen, we've all done this when we had no buns to hand. Excused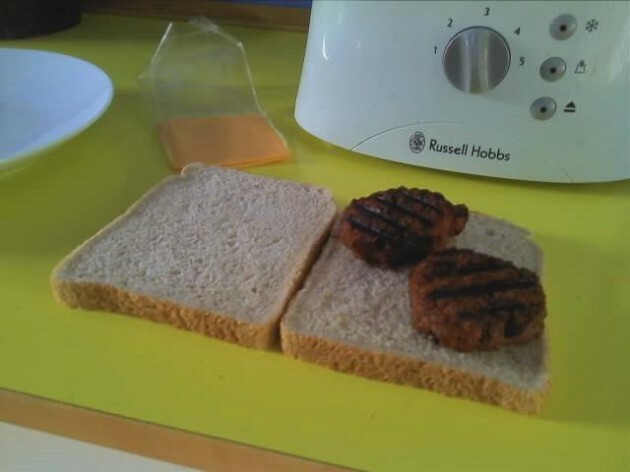 8. No, dessert attempts aren't any better, as demonstrated by this sticky toffee pudding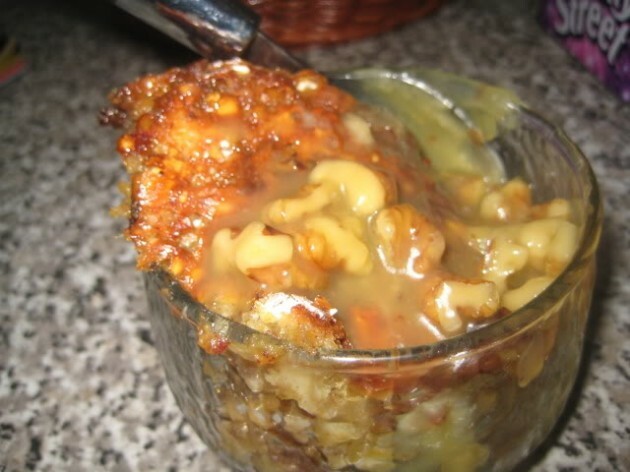 So much further horrors lurk over at the Dimly Lit Meals for One tumblr. Feel better about your packed lunch, today.