1. If something is cheap, buy a lot of it
Cans of tuna for 50c? I'LL TAKE THE LOT.
2. Your food press is sacred…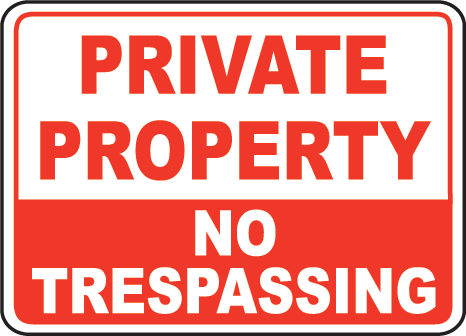 Wordpress Wordpress
3. …But your parents' food presses are fair game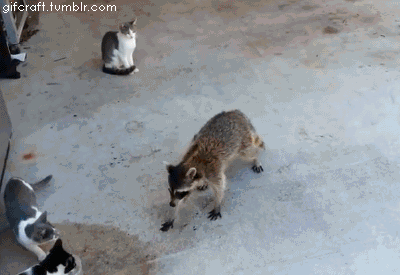 Tumblr Tumblr
A tin of beans here, a pack of queen cakes there… They'll hardly miss them.
4. Carbs + carbs + carbs = A Good Dinner
You may not be getting your five-a-day, but at least you're not hungry, right?
5. Food stealing is a serious crime
You have a half a block of cheese, tomato sauce, and some pasta to do you until Friday. You come home, and the cheese is gone.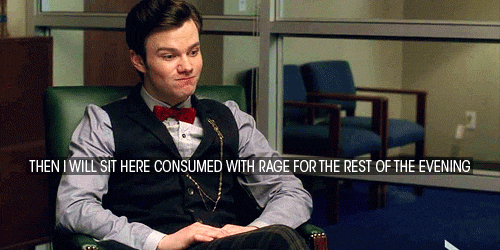 Tumblr Tumblr
This. Means. War.
6. Canteen meals for the first week of the month means Koka Noodles for the rest of it
This is you from March 1-7: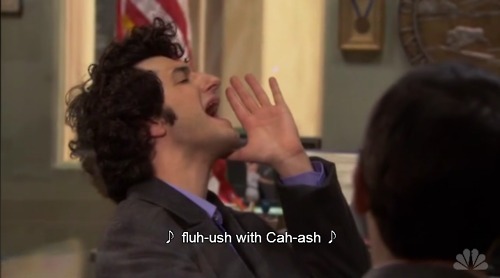 Tumblr Tumblr
"Give me ALL the chicken goujons, kind sir."
This is you from March 8-31:
Tumblr Tumblr
"Chicken or beef flavour tonight?"
7. Drowning anything in sauce automatically makes it edible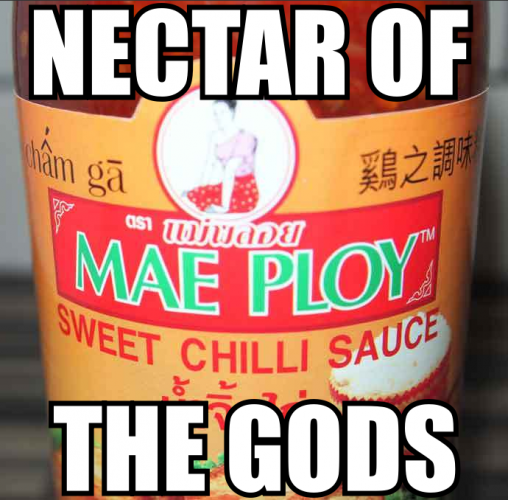 Imgarcade Imgarcade
Which is why you always have sweet chilli/ketchup/brown sauce to hand.
8. Anything can be a plate
Just use your imagination:
9. Defrosting meat in the microwave is FINE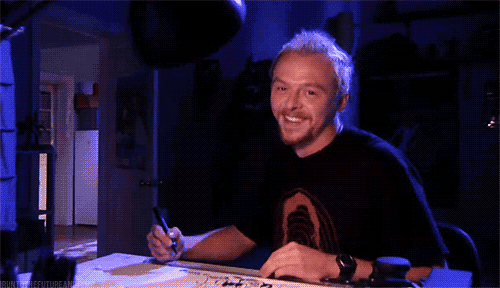 Replygif Replygif
It's FINE. Ignore the screams of the haters.
10. Picking mould off bread is FINE
Flickr / Helena Jacoba Flickr / Helena Jacoba / Helena Jacoba
Just throw it in the toaster, be grand.
11. Cereal isn't for breakfast, it's for life
Every student's dream: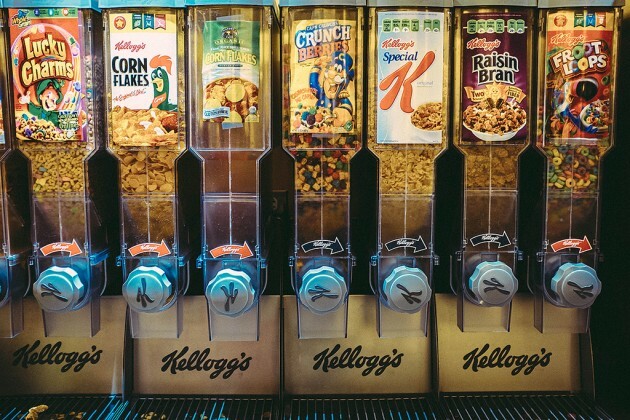 Flckr / enerva Flckr / enerva / enerva
Perfect for dinner, lunch, midnight snack, after a night out – with milk or dry. The ideal food.