WE ALL KNOW dogs are great (unless of course, you're a cat person).
They are cute, snuggly and generally offer you unconditional love.
However, rarely are they given the credit they deserve for all the valuable lessons they teach you.
Reader, we put it to you that in fact, your dog was the best teacher you ever had.
Here is the evidence:
They taught you how to be cool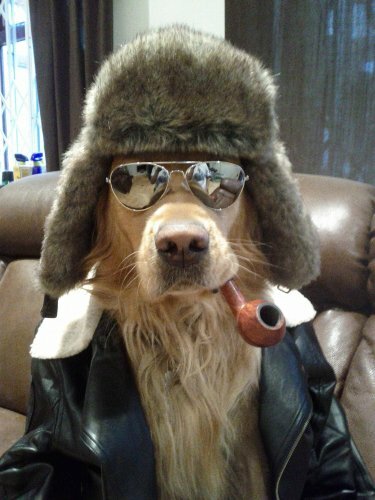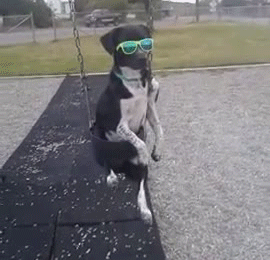 They showed you how to wear a costume with gusto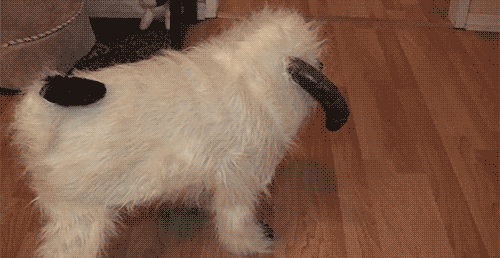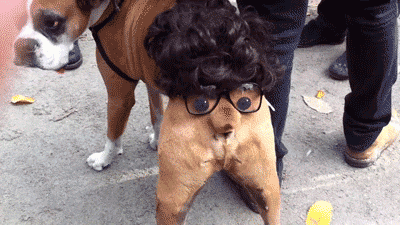 They showed you that you should embrace every activity
Even if you're not good at it at first.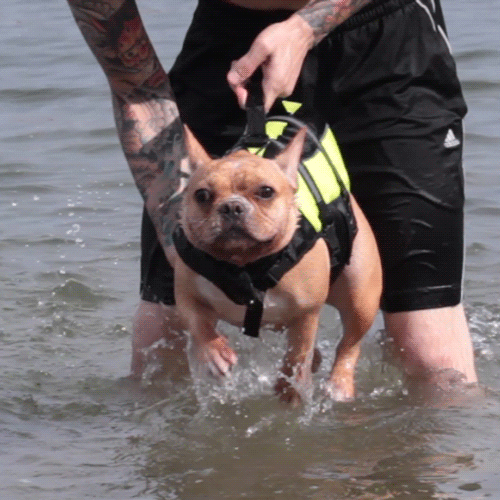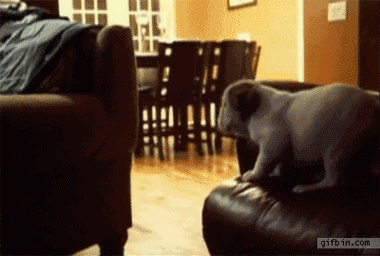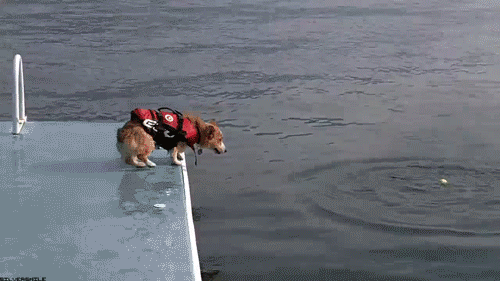 He showed you the importance of taking it easy from time to time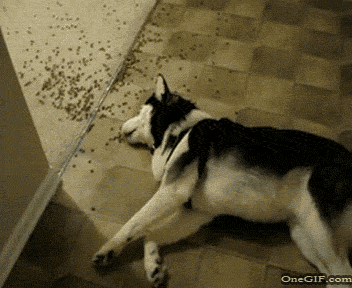 He taught you how to be patient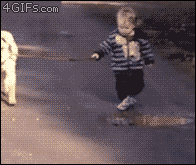 To persevere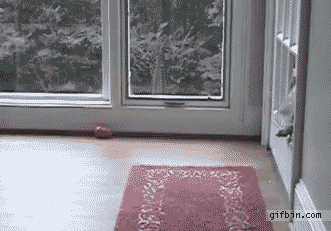 He taught you about loyalty


Most of all, he showed you how to be a good friend