AP / Press Association Images AP / Press Association Images / Press Association Images
WITH THE NEW Star Wars movie premiering in less than a month, the promotional buzz is hitting fever pitch.
But in amongst all that, there is some lovely stuff happening too – and Domhnall Gleeson is giving something back to Ireland in the process.
Disney and Lucasfilm are offering the chance for two fans to bring a load of friends with them to meet the cast and go to the new Star Wars premiere – with each entry donating some money towards charitable causes.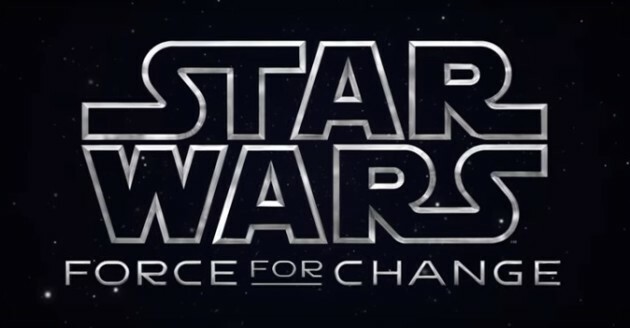 YouTube YouTube
15 members of the Star Wars cast and crew get to pick what charities the money will go to and Domhnall Gleeson has chosen St Francis Hospice in Raheny, Dublin.
Sound of him.
For reference, the Star Wars Force For Change project brought in over $4million last year. So the Hospice is looking at 1/15th of a sizeable enough donation.
They even got Harrison Ford in to surprise some huge Star Wars fans with the news of the competition
Star Wars / YouTube
A lovely project.
hat-tip to Garret Monahan for sending this our way