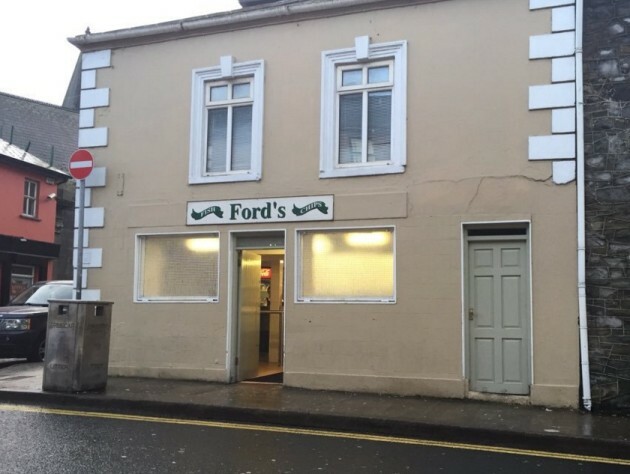 @jimmyheffo Twitter @jimmyheffo Twitter
THERE ARE MANY chippers in Ireland that have the reputation as serving the best fish and chips in the country – but the one that gets the most love is Donkey Ford's in Limerick.
Donkeys is a quintessential Limerick experience and the local people guard its reputation closely.
Because it serves up the most delicious fish and chips
Like, the good stuff that people travel from far and wide to enjoy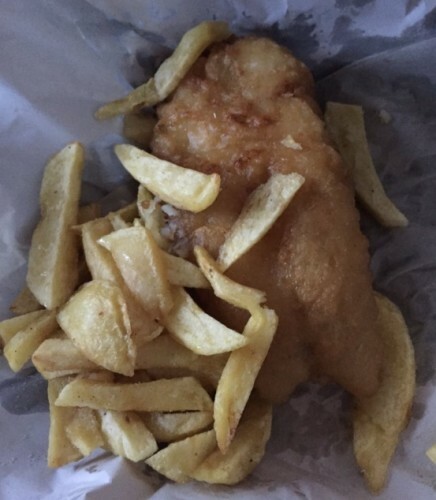 @jimmyheffo Twitter @jimmyheffo Twitter
Everything a regular chipper does, Donkeys does it better
It won Today FM's contest to find the best chipper in Ireland last year. The overwhelming number of votes and satisfied customers that got in touch took it to victory.
A small Limerick chipper has won its reputation on the national stage – and it's well deserved.
Because the locals absolutely love it
"The best restaurant in Ireland possibly the world"
Possibly?
It's safe to say that fans of Donkey Ford's are the most loyal chipper fans in Limerick
And possibly Ireland.
Preach.
It's immense, kid
Donkeys is an institution at this stage.
So much so that this couple went there on their wedding day last year
YES.
And somebody dressed up as Donkeys for Halloween too
You know you've made it when you're inspiring costumes.
This is a chipper with plenty of character
We salute you, Donkey Ford's
DailyEdge is on Snapchat! Tap the button below to add!