IF YOU DON'T yet know who Doug the Pug is, your life is about to get infinitely better.
An Instagram superstar, Doug the Pug has 3.5 million followers on the platform, been viewed 10 billion times on Facebook and counts Ed Sheeran, Katy Perry and John Legend among his friends.
As you do, says you.
And this week in the story that just keeps on giving, the self-proclaimed King of Pop Culture reached out to Queer Eye's Jonathan Van Ness in the hopes he may play a pivotal role in his owners' wedding day.
True to form, Doug the Pug did it over Instagram in a post which has amassed more than 100,000 likes in just 16 hours.
After asking Jonathan to officiate his parents' wedding, Doug updated followers and revealed that JVN was on board.
"He said yassss!!- Doug.
Indeed, he did.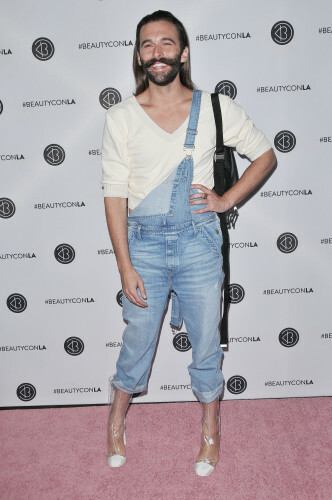 SIPA USA / PA Images SIPA USA / PA Images / PA Images
On an Instagram story just one hour after Doug the Pug reached out, JVN replied in the affirmative.
And honestly, it's all too pure to handle.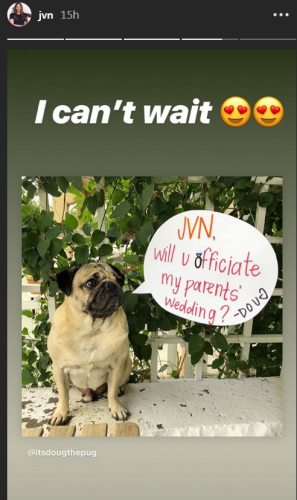 jvn / Instagram jvn / Instagram / Instagram
Instagram is obviously weak for the whole thing.
This makes me beyond joyous.
The meshing of the best worlds!
This better happen. My world depends on it!
Our world depends on it too, if we're being honest.
DailyEdge is on Instagram!