AND THE OSCAR for most awkward moment goes to…
Dakota Johnson was on the red carpet tonight when Ryan Seacrest asked her if she took anything home from the set of Fifty Shades of Grey.
Good question, Ryan!
https://vine.co/v/OQgVIDLgxng
Her answer?
"A flogger."
After Dakota's response, Ryan proceeded to play dumb and pretend to not know what it was.
https://vine.co/v/OQgYqEtdwDw
Although nobody was buying his response.
Instead of ignoring this, E! decided to run with it and Giuiliana Rancic read the definition of flogger from her iPhone.
And you were watching with your dad.
Morto for you.
FYI: this is a flogger.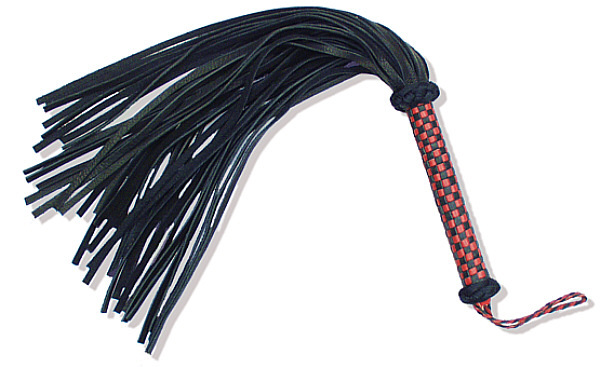 awsgt awsgt
And here's the definition:
An implement usually used in BDSM, it is made up of a handle and several straps which are attached to it. Can be used to whip or to caress.
The more you know.