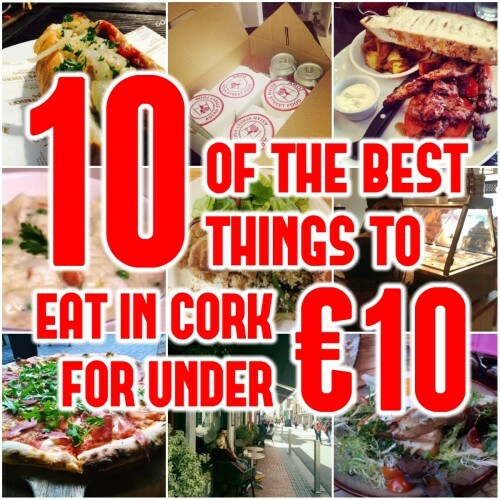 1. Gourmet sausage sandwich from O'Flynn's Gourmet Sausages (€4)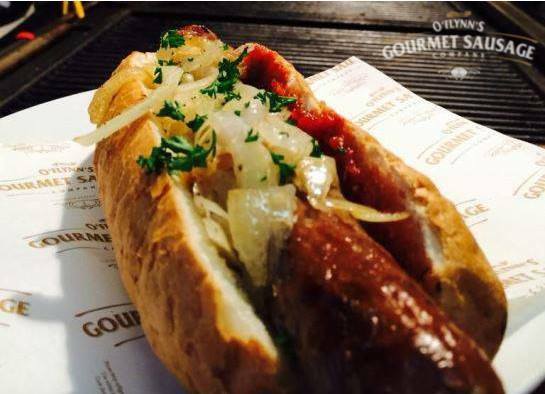 O' Flynns Gourmet Sausages O' Flynns Gourmet Sausages
A traditional, award winning family recipe on Winthrop Street. Pork and beef sausage with or without onions in a fluffy white hotdog bun. Good to eat on the run.
2. Coconut rice, achari aloogobi and poppadum at Iyers (€6.95)
Iyer's Iyer's
A healthy, meat free taste of India, just €6.95 from this Pope's Quay favourite. Iyer's daily set menu also always costs less than €10.
3. Croque Madame at Paradise Crepe (€8.95)
A mouthwatering grilled ham and cheese sandwich, topped with béchamel sauce and a fried egg. Ooh la la.
4. Seafood chowder & soda bread, Perry Street Market Cafe (€7.50)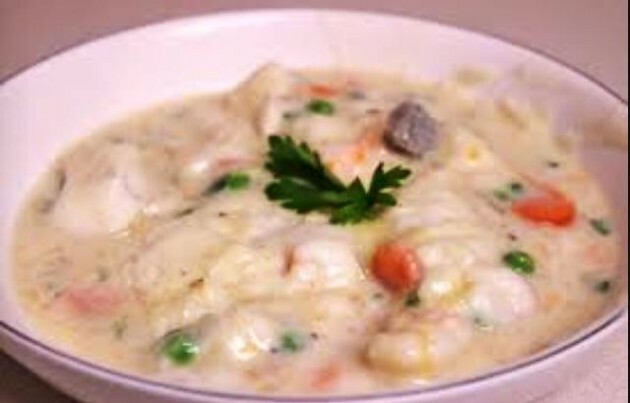 Perry Street Market Cafe Perry Street Market Cafe
A meal in a bowl, available in both Blackpool and Mahon.
5. Salad special at Market Lane Restaurant (€9.95)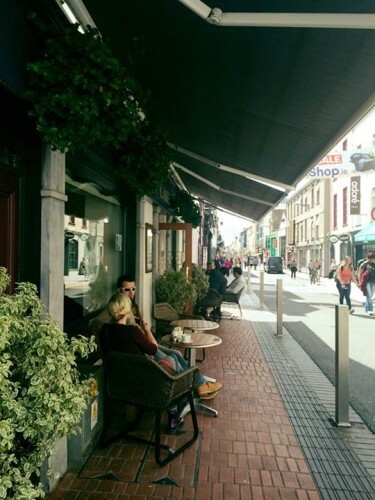 Market Lane Market Lane
Red pepper, chilli and coriander chicken salad with miso butternut, green beans and apricot and almond dressing. It'll put a healthy spring in your step.
6. A chunky sandwich from The Sandwich Stall, English Market (€5)
Huge choice of sandwiches (try the Parma ham and mozzarella) or a bucket load of healthy salads (eg. broccoli, beetroot and feta) for €5. Heavenly.
7. Red duck curry, Aroi Asian Street Food (€10)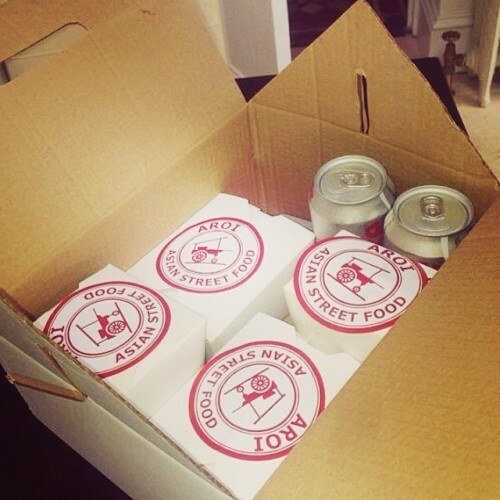 aroifoodies aroifoodies
With pea,aubergine, baby corn, long beans, lime leaves, baby tomatoes.
Take me to Thailand.
8. Steak and Murphy's Pie, Una's Pies (€5)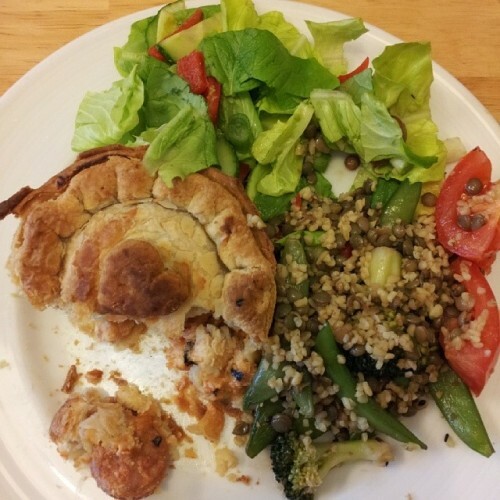 lafoc lafoc
A stalwart of Mahon Farmer's Market. Traditional and delish, you can't get more Cork than this.
9. Steak sandwich, Liberty Grill (€9.95)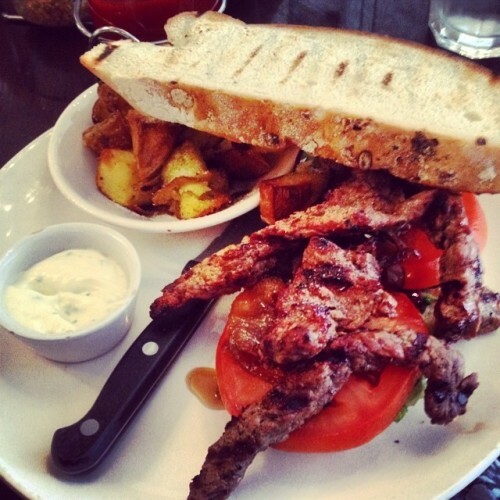 louise_gleeson louise_gleeson
Chargrilled strips of vodka and chilli marinated steak with balsamic onions, served with rustic potatoes and aioli on the side. Hugely filling… and did I mention the vodka?
10. Parma ham and goat's cheese pizza, Pompeii at the Franciscan Well (€10)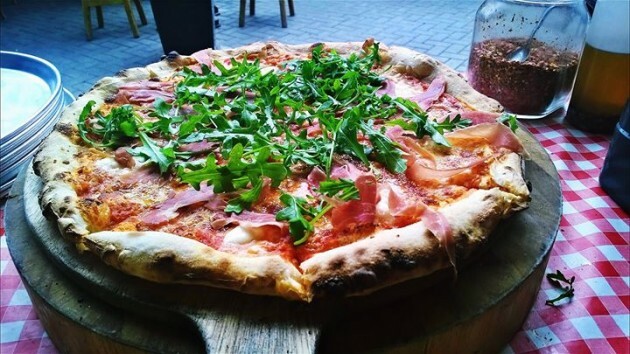 Pompeii Pizza Pompeii Pizza
Thin based and always delicious. A taste of Italy.