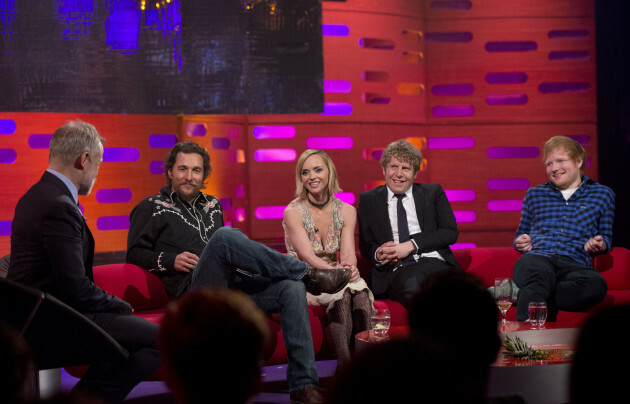 PA Wire / PA Images PA Wire / PA Images / PA Images
LAST NIGHT'S GRAHAM Norton Show on BBC One had a fairly stellar line-up – consisting of Matthew McConaughey, Christina Ricci, Josh Widdicombe and Ed Sheeran.
But it wasn't any A-Lister that provided the standout moment.
It was James on the red chair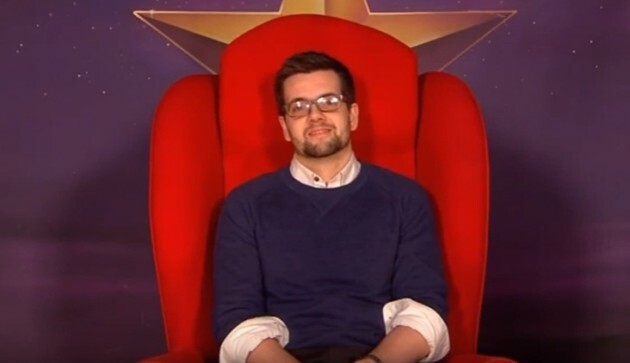 BBC BBC
Just as the show was coming to an end, Graham said they had time for one red chair story.
So he started asking James some details about where he was from and where he went to school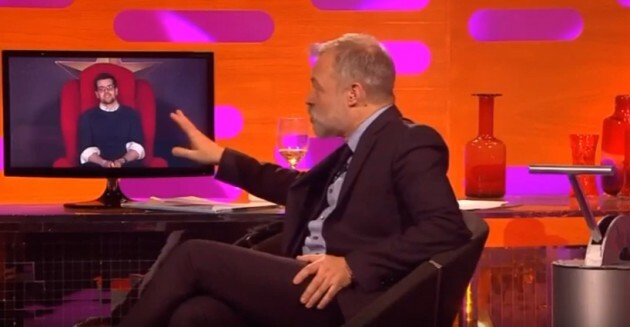 BBC BBC
It turned out he went to the same primary school as Ed Sheeran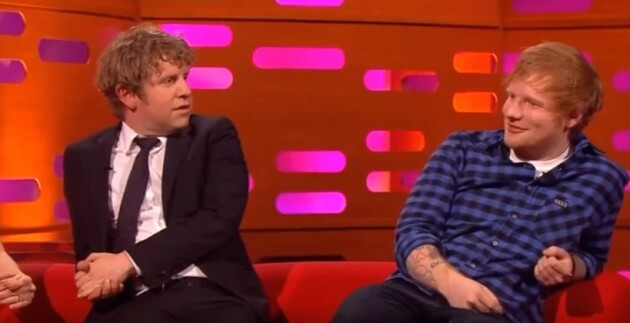 BBC BBC
Ed wasn't wearing his glasses, so he had to get up to get a closer look… and he realised James was his best friend from primary school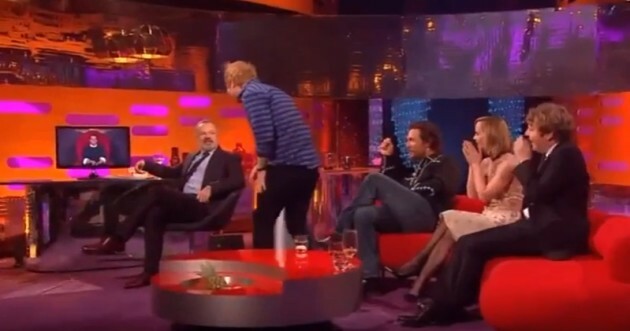 BBC BBC
"What the f**k?"
BBC BBC
"Can we not flip him and just get him out here on the couch?"
BBC BBC
After a quick childhood story, they brought James out on stage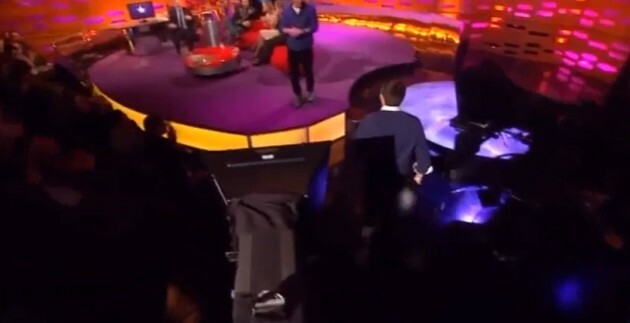 BBC BBC
Reunited after all these years <3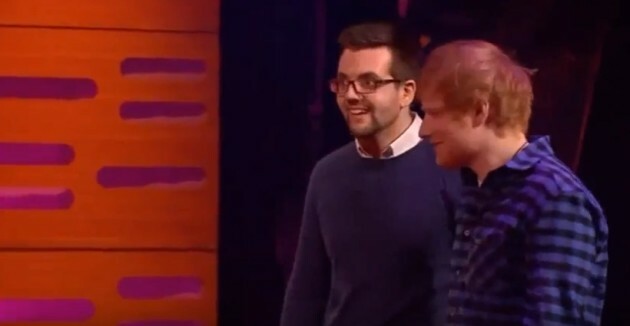 BBC BBC
Viewers were in love
Potentially the best red chair moment of them all
Hopefully they had a proper catch up later that night.
A lovely moment.
DailyEdge is on Snapchat! Tap the button below to add!