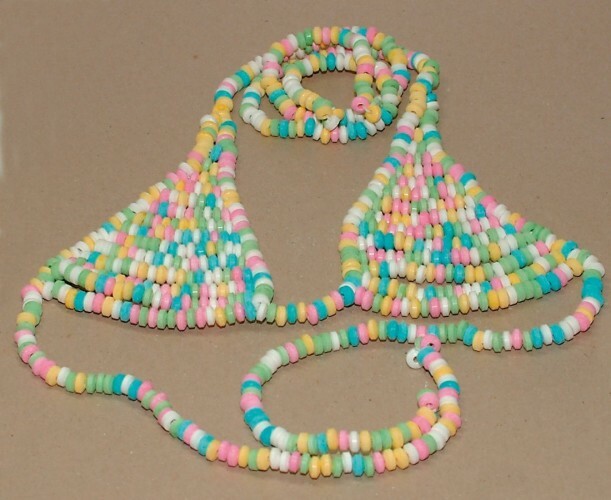 Amazon Amazon
THOUGHT THE CANDY bra was the first and only innovation in edible sexy underwear? You were wrong.
Japanese adult store Ms Online recently began stocking chocolate knickers, and they're going down a treat with the customers.
Here's the front, which seems spacious and accommodating:
ms-online ms-online
And the attractive rear view, which the website describes as 'sturdy'.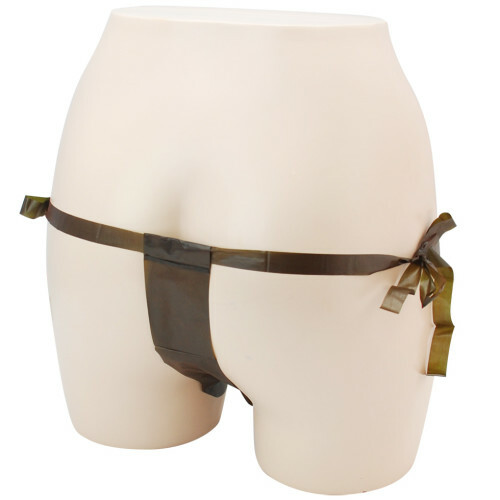 ms-online ms-online
According to Buzzfeed, Ms Online has helpfully pointed out that since chocolate melts at room temperature, you shouldn't wear your chocolate knickers into the bath.
ms-online ms-online
The knickers have completely sold out, which gives us hope that there will soon be answers to our questions:
Why does the 'chocolate' have the colour and texture of seaweed?

Why do they resemble something you'd put on to get a spray tan?
If the chocolate melts at room temperature, how in the name of god are you supposed to get them on your clammy body?
We do appreciate the effort, but chocolate knickers have a long way to go until they meet our exacting standards. Next!