BETWEEN UPPING sticks to Russia and becoming the face of the anti-surveillance movement, we do wonder how NSA whistleblower Edward Snowden is managing in the romance department these days.
It's lonely over there in Moscow, no doubt, which is why it's nice to see Snowden has set up a Tinder account for himself. And he's been making quite a splash with the ladies.
lonely_ed_ lonely_ed_
Lonely_Ed_ is actually Redditor rosscohen23, who set up a fake Snowden account for the craic.
Some girls got the joke immediately, and their responses are GOLD: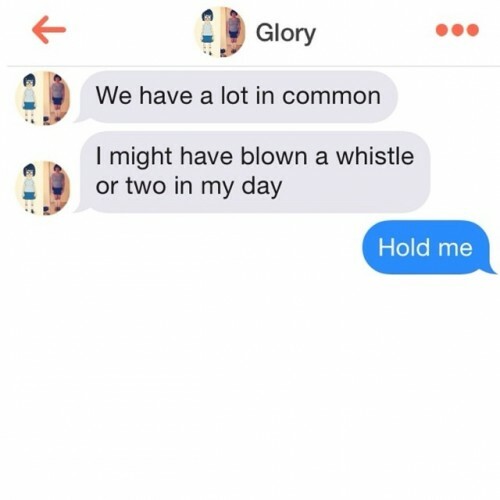 lonely_ed_ lonely_ed_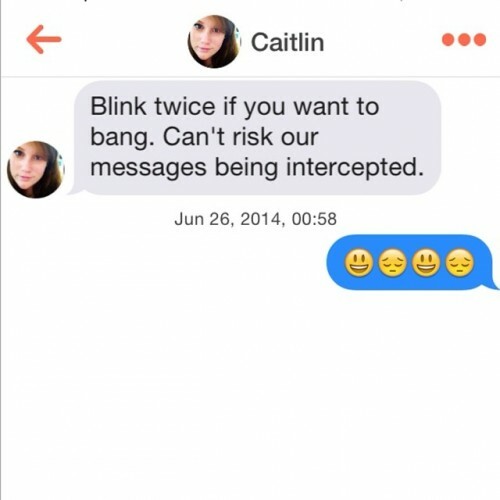 lonely_ed_ lonely_ed_
lonely_ed_ lonely_ed_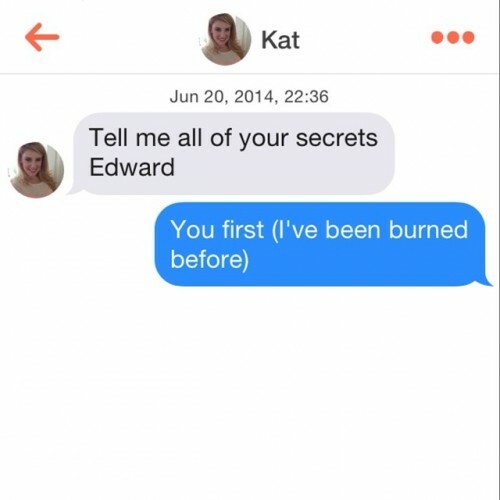 lonely_ed_ lonely_ed_
Unfortunately, not everyone got it:
lonely_ed_ lonely_ed_