SO WHEN ONE Direction traveled to Ghana last month for red Nose Day they were pretty well received, and they said themselves that it was a "real eye opener".
Some of the enthusiasm for the boys might have been a little misplaced however, as it's been revealed that some of the locals mistook them for Westlife.
It was all for a good cause, though, so we're sure they'll get over it.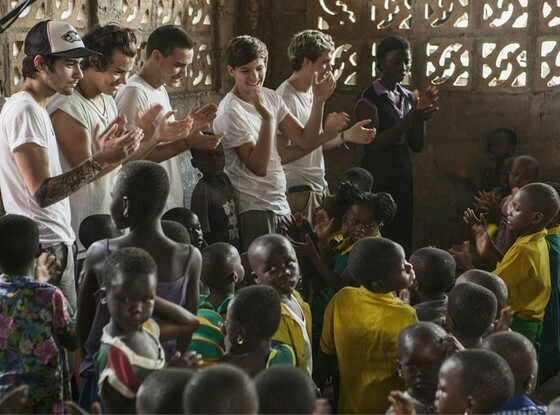 One Direction in Ghana (Twitter)
There have been much more embarrassing boyband moment down through the years… let's have a look. Try not to pull a muscle cringing…
Boyzone on The Late Late Show
Westlife's haircuts circa 1999
Bonus points for Cian's sleeves (CONRAN WILLIAM CONRAN/PA Archive/Press Association Images)
The Backstreet Boys circa 1996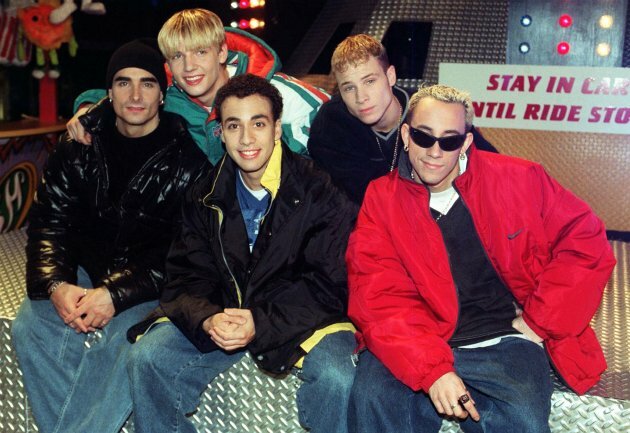 Nice hair Nick Carter and guy in red jacket (Fiona Hanson/PA Archive/Press Association Images)
N*Sync backflip fail
Let's have a closer look at that N*Sync guy's hair
No. Just… no.
And some N*Sync outfits
And in front of Michael Jackson! (BETH A. KEISER/AP/Press Association Images)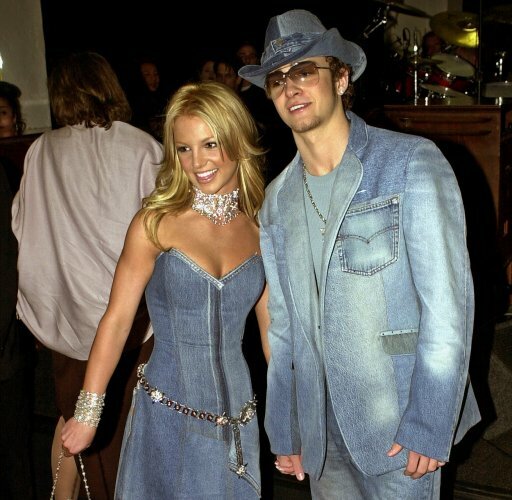 And then there was the time this happened… (MARK J. TERRILL/AP/Press Association Images)
Robbie Williams takes a spill
Take That doing this in 1992
You can resume your normal life and stop cringing now.