EVERY WEEKDAY MORNING, DailyEdge.ie rounds up the best of the day's celebrity dirt from the top to the very bottom.
DPA / PA Images DPA / PA Images / PA Images
American model and actress Emily Ratajkowski said in an interview that people do not want to work with her because of the size of her boobs. 

The model is very comfortable in her skin and previously took an iconic bare-chested selfie with Kim Kardashian in a bathroom.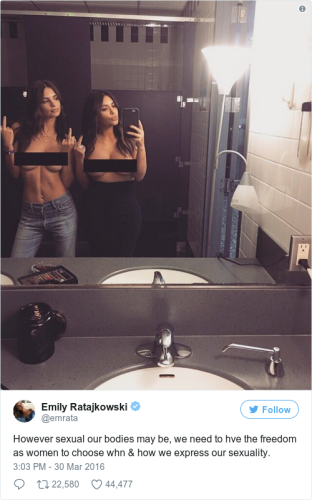 She believes that the size of her boobs is hindering her career. People immediately objectify her and think "'Oh, she's too sexy' [for certain roles]."
She added that "People don't want to work with me because my boobs are too big [...] What's wrong with boobs? They're a beautiful, feminine thing that needs to be celebrated. Like, who cares? They are great big, they are great small. Why should that be an issue?"
She has previously been criticized by people for posting nude photos but she said that she has "no problem" with criticism, because it illustrates her point over and over. (Harper's Bazaar Australia)
Stephanie Davis has been arrested for causing grievious bodily harm to Jeremy McConnell
It would be an understatement to say that the couple who got together on Big Brother have had a turbulent relationship.
Recently Stephanie Davis Snapchatted a photo of her badly bruised body in the bath after unfollowing Jeremy on Twitter, which raised serious concerns about their toxic relationship.
Yesterday, after a brawl in a hotel, Davis was arrested and later tabloids began to share photos of Irish model Jeremy's face that showed the two black eyes he sustained after the fight.
This is a pretty sad situation for their child. Hopefully they call an end to their on-off relationship and all of the parties involved get the help that they need. (Goss.ie)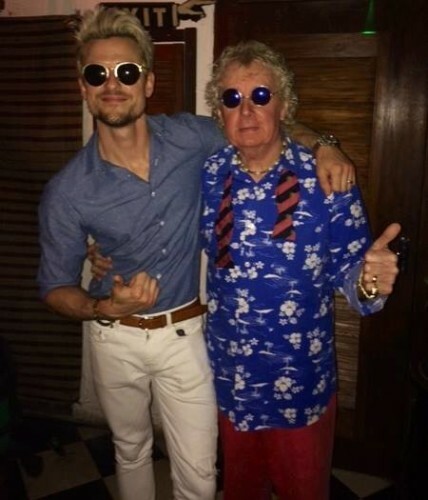 Hacienda Bar / Facebook Hacienda Bar / Facebook / Facebook
Jared Followill of Kings of Leon was drinking at Hacienda Bar on Little Mary Street in Dublin last night. 
Known for attracting stars like Hozier, Saoirse Ronan, Ed Sheeran is one of those places the average Dubliner can walk past a hundred times (usually with intentions to eventually check the place out) and easily forget about.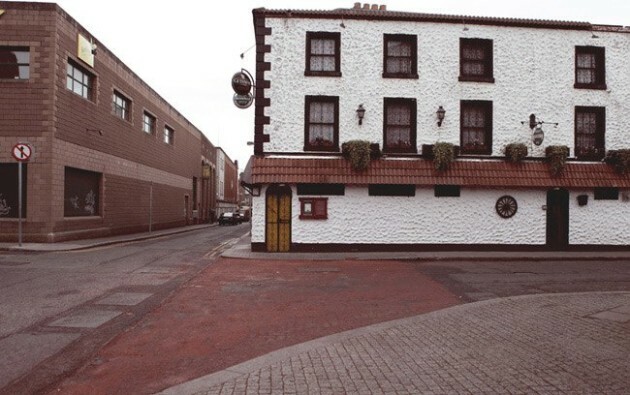 Hacienda Bar / Facebook Hacienda Bar / Facebook / Facebook
However, it was a nice place for Jared from Kings of Leon to unwind between shows as they play in Dublin this week. It's not the first time they've had a few jars in Dublin. In fact, last time Jared came under fire for not letting his Guinness settle properly.
They play their final Dublin show in their run of three gigs tonight and don't head off to London until Thursday, so keep an eye out for them in pubs tonight or having a hangover munch tomorrow afternoon.
And the rest of the day's celebrity dirt…
DailyEdge is on Snapchat! Tap the button below to add!