EVERY WEEKDAY MORNING, DailyEdge.ie rounds up the best of the day's celebrity dirt from the top to the very bottom.

Matt Winkelmeyer Matt Winkelmeyer
Although it's fairly well known that Emily Ratajkowski is a big fan of Ireland, it somehow always comes as a surprise when she talks about Ireland online.
The model has said on Twitter that both of her grandmothers are Irish women, and once told Independent.ie that she thinks "Ireland is one of the most beautiful places on earth." In a 2013 interview, she spoke about how she has spent every summer in Bantry, co. Cork since her father bought a farmhouse there 20 years ago.
Last night, she gave Bantry a little shout-out on Twitter after Colaiste Pobail Bheanntrai after the Senior Boys basketball team won the All-Ireland.
Back in 2013, Ratajkowski also said that she gets a bit of an Irish accent when she has had a few jars. She's not into Guinness though, she's more into Smithwick's and Bulmers.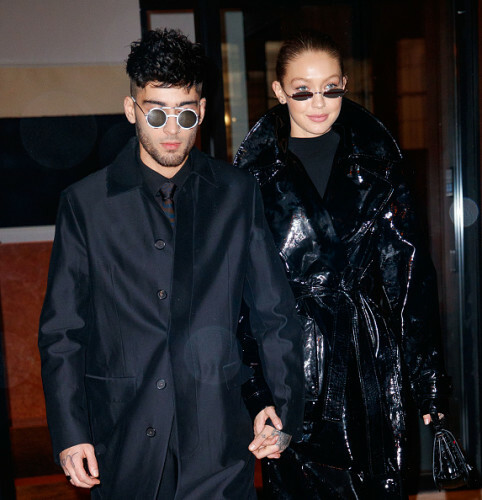 Gotham Gotham
Zayn Malik and Gigi Hadid are finished. 
After two years of dating, 25-year-old Zayn Malik and 22-year-old Gigi Hadid have gone public about their recent split. In Zayn's statement, he said:
Gigi and I had an incredibly meaningful, loving and fun relationship and I have a huge amount of respect and adoration for Gigi as a woman and a friend. She has such an incredible soul. I'm grateful to all of our fans for respecting this difficult decision and our privacy.
If you recall, Zayn Malik once had a tattoo of his ex-girlfriend Perrie Edwards on his arm. She was drawn in the style of a Bratz doll. Soon after their relationship failed, he had that tattoo covered up.
He didn't learn his lesson at all, and ended up getting a tattoo of Gigi Hadid's eyes on his chest, so there's a very good chance he's on the phone to a laser tattoo removal clinic as you read this.
In Gigi's statement about the split, she wrote:
Breakup statements often seem impersonal because there is really no way to put into words what two people experience together over a few years… Not only in the relationship, but in life in general. I'm forever grateful for the love, time and life lessons that Z and I shared. I want nothing but the best for him and will continue to support him as a friend.
Who will Zayn have tattooed next? Only time will tell. (Jezebel)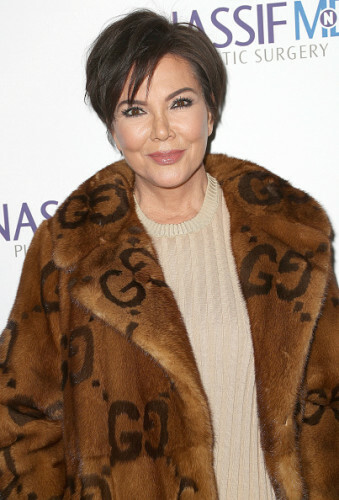 Frederick M. Brown Frederick M. Brown
Kris Jenner doesn't have a minute for rumours that rapper Tyga is the real father of Kylie Jenner's daughter Stormi. 
The momager spoke to an Australian radio station, who brought up the fact that Tyga had reportedly been claiming that he was Stormi's father. Plenty of people were trying to form conspiracy theories relating to Tyga, due to the fact that he and Kylie Jenner only broke up in Spring of 2017.
The rumours have been around since before Kylie's pregnancy was even confirmed, but Kris Jenner is shutting them down, in her usual fashion.
Oh no, no, no. I think that was just a bunch of silly rumours as usual. You guys know better than that.
Well, that's that settled. (Teen Vogue)
And the rest of the day's dirt…
DailyEdge is on Instagram!