ENDA KENNY IS a man with moves. Dad moves. And he's not afraid to show them off.
He was at the Bloom Festival in the Phoenix Park in Dublin when – just as Gloria Estefan predicated – the rhythm got him. It got him good.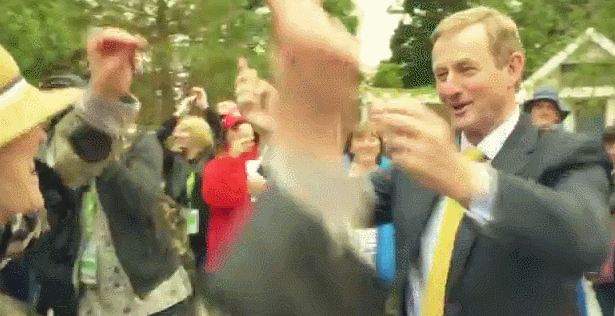 Bord Bia Bord Bia
He really does feel like a room without a roof.
DailyEdge.ie / YouTube
(You can watch the whole thing on FYI on 3e at 6pm this evening)
Once more with feeling: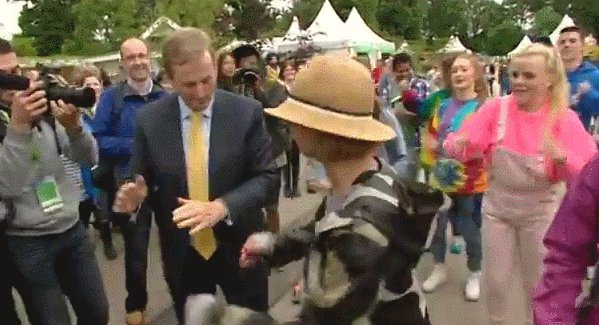 FYI / 3e FYI / 3e / 3e
Independent.ie also caught all of the glorious moves on tape, God bless them:
Independent.ie / YouTube