EYEBROWS HAVE GONE beyond having a *moment*, to having a culture fully develop around them.
I blame Cara Delevigne.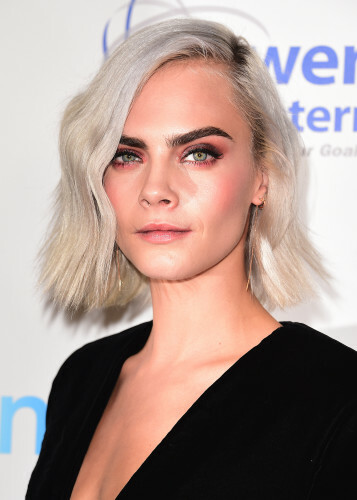 SIPA USA / PA Images SIPA USA / PA Images / PA Images
We are all obsessed with eyebrows, but we're equally obsessed with maintaining them beyond waxing and tinting on the cheap.
Thankfully, there are loads of cheap bits on the market that do the job but won't break the bank. Result!.
1. Catrice Eyebrow Filler – Perfecting & Shaping Gel (€4.99 from here)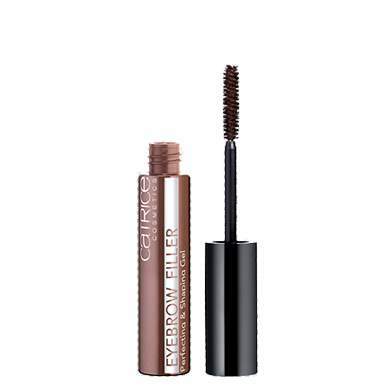 Picasa Picasa
Ignore the spoolie on this one 'cause it's a bit too big and dodge for the task at hand. Swipe the product on to another brush and use on sparse brows.
This is particularly good if you're looking to achieve the fluffy brow trend that seems to be everywhere this weather.
2. Catrice Eyebrow Stylist (€2.79 from here)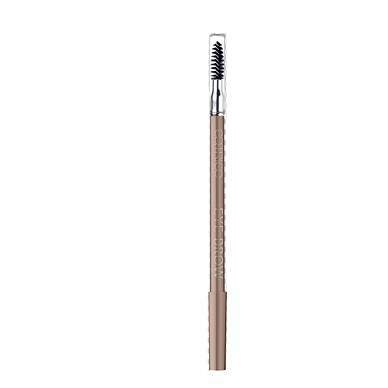 Picasa Picasa
Another absolute humdinger – easily sharpened and doesn't drag on the skin.
3. Sleek Makeup Eyebrow Kit (€10.49 from here)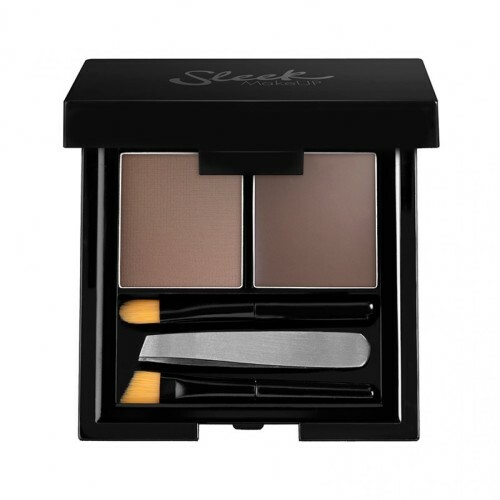 This gem comes with a powder for coverage, as well as a gel/cream to set them. Nifty!
Try not to stab yourself with the (super sharp) Tweezers though, as I have done on numerous occasions.
4. Makeup Revolution Ultra Brow Palette (€10.99 from here)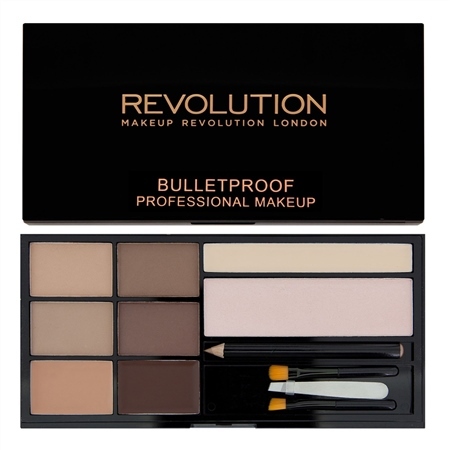 Makeup Revolution has established itself as the budget beauty brand to beat at the minute, producing products of seriously high quality for a teeny tiny cost.
This comes in three separates shades (pictured is Fair-Medium), and as well as coming with product for your actual eyebrows, it comes with highlighters too.
Score!
5. Rimmel Professional Eyebrow Pencil (€3.59 from here)
For such a simple product, this has adopted a cult status.
That's probably down to how simple it is to use and how cheap it is. Keep one in your handbag and one at home!
I wouldn't bother with the brush though, personally.
6. NYX Professional Makeup Tame & Frame Brow Pomade (€7.75 from here)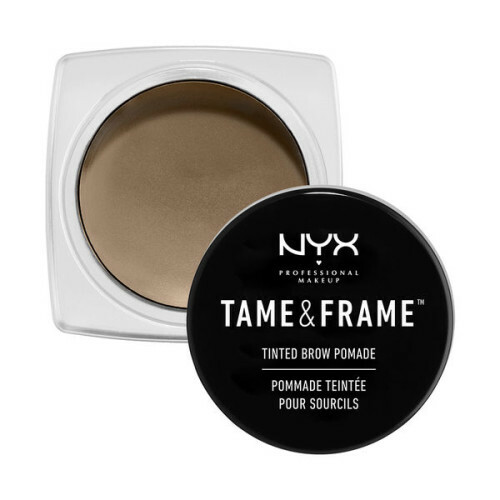 This is a great dupe for Anastasia Beverly Hills Dipbrow Pomade, but for about half the price.
7. NYX Professional Makeup Micro Brow Pencil (€9.60 from here)
Another Anastasia dupe! This time, for the wonderful, but costly Brow Wiz.
For those among us that prefer a pencil brow, and a product that's easier to control.
8. EcoTools Brow Shaping Set (€9.99 from here)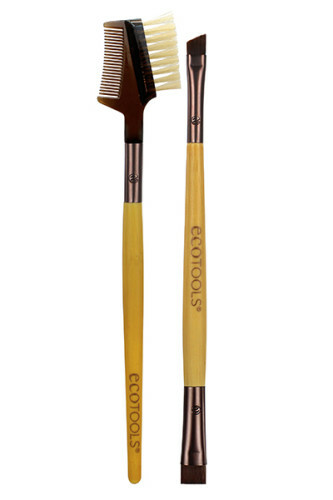 My ride-or-die eyebrow brush. With a brush, you want to get something that's dense enough to pack on product, without it being too large to work with overall.
To long and flimsy, and you'll have no control over the application.
This strikes a happy medium.
9. Browcote Waterproof Brow Gel (€8.99 from here)
From the people who brought you Lipcote – that stuff that basically seals your lipstick for all of eternity – Browcote Waterproof Brow Gel is pretty much the same spiel, but for your brows.
This is extremely good at holding your brows in place – not for the faint hearted (or haired).