FAN FICTION HAS been around for years but there is no doubt that the advent of the Internet has taken things to the next level.
These days, thousands of people spend hours on their computers coming up with fantastical storylines for their favourite characters, both from fiction and real life.
Some of what's written is innocent, but lots of it is not.
Lots of it, you simply would not believe.
Phil Collins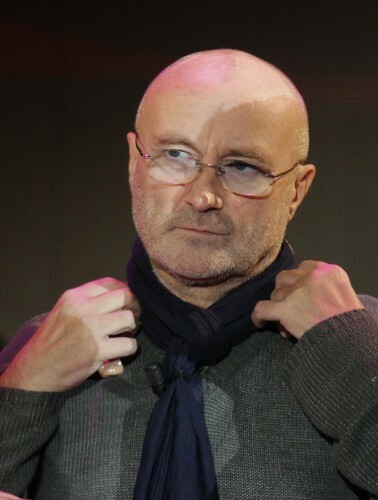 Luca Bruno Luca Bruno
Summary: A fan gets it on with Phil Collins
Suddenly, he rose from the bucket seat and pulled Alison close to him. The smell of his manly, drummer's perspiration mingled with the well-travelled aroma of the tourbus to dynamic effect. Alison could feel her desire pulsing with an intensity to rival the most ferocious drum solo. She realized that Phil Collins was still clad in nothing but the souvenir Genesis throw rug from the Peter Gabriel Suite."Phil Collins," she murmured, her voice muted by the percussion superstar's luxuriant chestwig, "Keep me safe. Though there is much you have not told me, I feel that there are sinister forces at play in these mountains. Can we really be safe?"
Stephen Fry and Brian Cox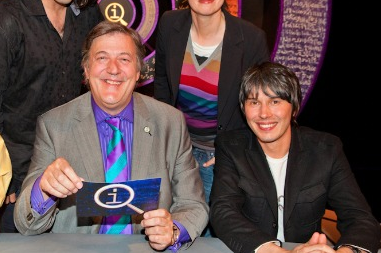 BBC BBC
Summary: Stephen Fry and Brian Cox get it on
"Your room or mine," murmurs Stephen, his pupils blown wide with lust. Brian pondered for a second and, in a very dirty tone, he replied, "Right here, right now in this lecture theatre, on this desk.""Yes," growls Stephen, his voice gravelly with the depth of his arousal. He pulls Brian close, pressing their bodies together, Brian gazes up at him, "I need you, like the asteroid belt needs Jupiter to remain drifting through our solar system."
Stephen Fry and Brian Cox HAVE SEX
Harry Styles and Louis Tomlinson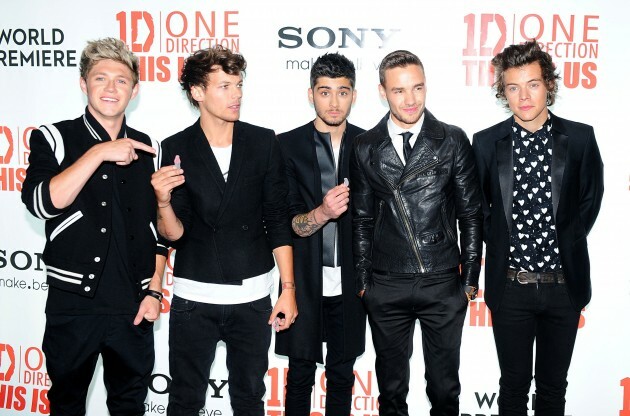 PA Wire / Press Association Images PA Wire / Press Association Images / Press Association Images
Summary: Harry Styles and Louis Tomlinson get it on
The Wolverhampton lad's hand went directly under Harry's shirt, only parting their intense kiss to pull the shirt off over the curly-haired boy's head and toss it across the room. Liam pressed his lips to Harry's once again but this time, shoving his tongue into the younger lad's mouth. Their tongues began fighting for dominance as they pushed their way to the nearby couch in Liam's apartment.
Harry Potter and N*Sync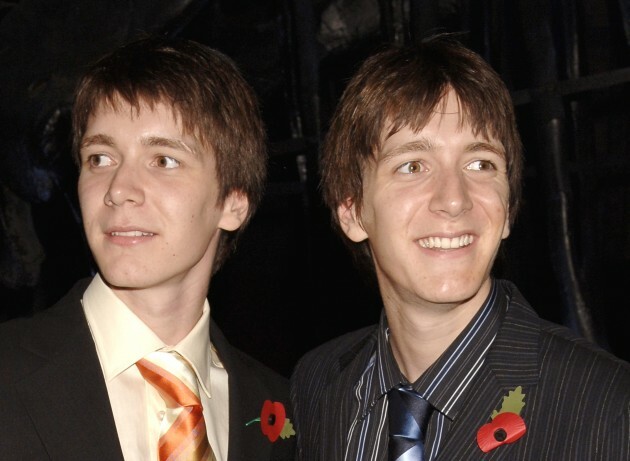 Yui Mok Yui Mok
Summary: The Weasley Twins and Lance Bass get it on
"Mayflower," Fred said casually, which was their code word for 

Someone wants you and can I pretend to be you and have sex with them please?

"Lance Bass."George's eyes widened. "Lance Bass wants 

me

?"Fred's heart sank. That wasn't the right response, as far as he was concerned. "Yeah?""Since when?""Now?""I didn't even know he was 

here

," George said, looking around furtively, and Fred's heart sank even more. This didn't look promising."Hey, I let you have that girl last time," he said, trying not to whine, and George started to say something and stopped and then winced at him.

"It's Lance Bass."

"It was a hot girl," Fred protested, but it looked quite useless.

"Lance, though," George said pragmatically, and Fred had to agree. It was a good point.
Mary Poppins and Will and Grace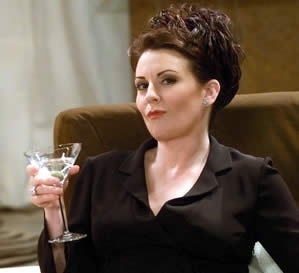 Summary: Mary Poppins and Karen Walker are mates
Mary's eyes widen, 'What do you mean Bert wants to…to…"Have a jolly holiday in your pants?' Karen finishes for her.'For lack of a better phrase, yes."Oh, honey, isn't it obvious? The man's been crazy about you are as long as I can remember.'
The Fresh Prince
Wellsphere Wellsphere
Summary: Carlton falls into a coma after Will accidentally gives him Speed.
He looked at Carlton's body. Sweat dripped down his cold cheeks, and his eyelids twitched every minute. Other than that, he did not move an inch. The veins in his arms and neck were purple, protruding slightly.As Will touched his cousin's hand, he felt something similar to cold stone. The eerie beeping sound from his monitor imposed upon Will the seriousness of what he had done.Indirectly, he had led his own cousin to an early death because he took the Speed that he thought was vitamin E.
The love of a cousin goes a long, long way
Harry Potter and Greys Anatomy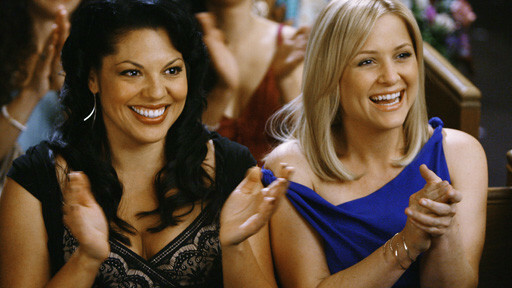 Summary: Callie calls on 'magical healer' Harry Potter to fix her amputated wife.
Callie was desperate to find a way to fix Arizona so she could fix their marriage, or whatever was left from it anyway. After a huge amount of research she found something or should she say someone. She didn't believe it at first. She felt something between shame or stupidity to even believe something like that.Harry Potter, magical healer. Only whom really need me, shall see this message