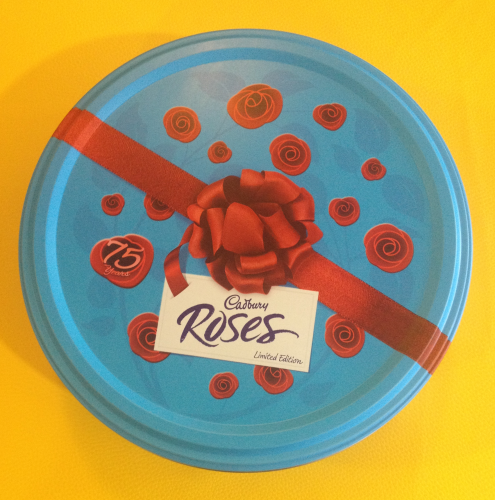 THE DISCOVERY YESTERDAY that Cadbury has changed the Roses selection for Christmas was met with unprecendented wringing of hands and gnashing of teeth.
The legality of substituting a Coffee Escape for a Caramel Velvet was called into question, while the removal of the Dairy Milk chunk was hard for some to take.
Cadbury today told DailyEdge.ie that they do hope there will still "be a Rose to satisfy every member of the family".
Well, is there? Do you have a favourite Rose? And what does it say about you?..
Hazel Swirl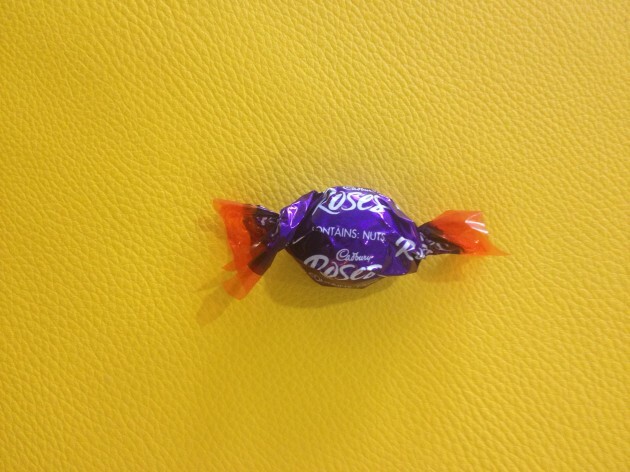 You like the classics and you demand to know exactly what you're getting. No messing around with sticky caramel or fiddly flavours.
You'll also be bulling if you get to the tin and all the Hazel Swirls are gone.
You're essentially somebody's dad.
Hazel in Caramel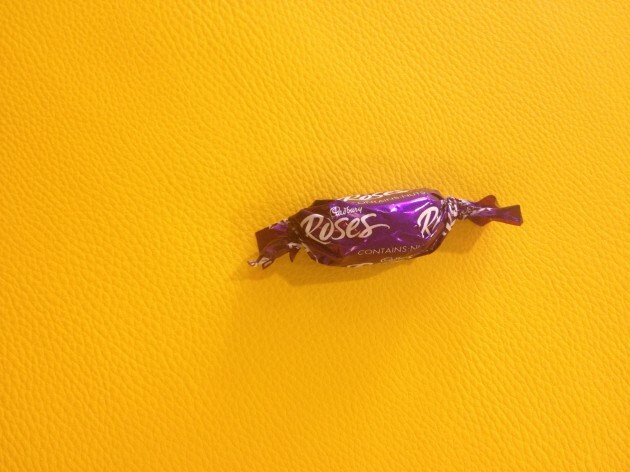 You're someone who likes to give themselves a "little treat" every now and then, especially when you're feeling "a bit bold".
Hazel in Caramel is your special little treat from the tin of Roses, and you might put the sweet aside until "you have the tea made". You do the same with biscuits.
And because the purple one is the most popular Rose in the tin, you like to get in there early to save one for yourself. You divil.
Country Fudge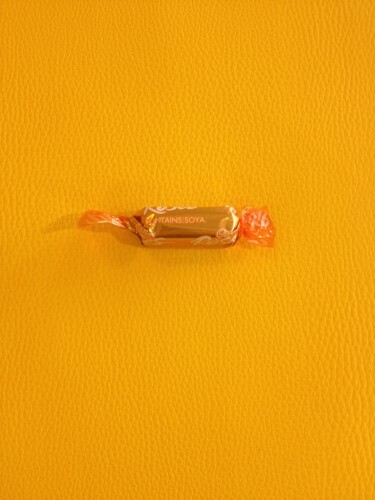 You're at least 87 and you last made a sweet-based decision in the mid 1930s, when fudge was the best thing on offer.
No harm in playing it safe. You do have your dentures to consider after all.
Tangy Orange Creme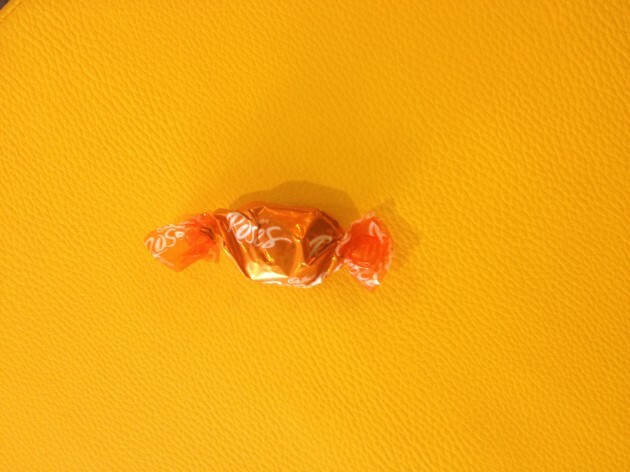 You're easily pleased and you don't complain much. You're a happy-go-lucky sort of person.
You're just happy enough to be eating. The fact that it's chocolate is a bonus, the fact that it's chocolate orange doesn't matter.
You're content to eat the orange one so other people don't have to. Thank you.
Strawberry Dream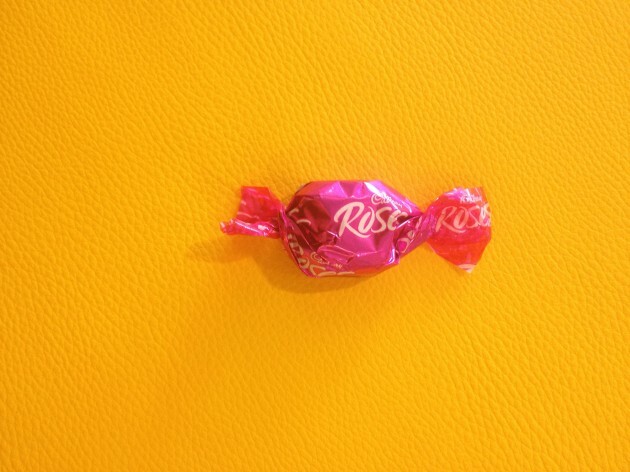 You are a polarising force, and derive a sort of sick pleasure from the horrified reaction of others as you dive straight for a pink one.
Strawberry Dreams are often the ones left behind even after all the Country Fudges have been scoffed, so you'll have the last laugh.
Golden Barrel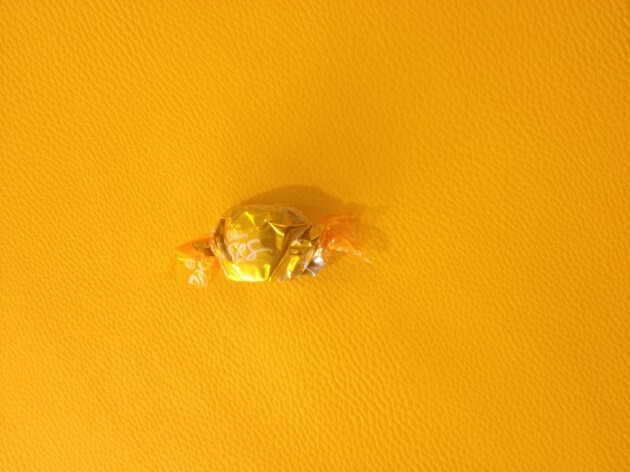 You long to live in a constant state of childlike wonder. Eating one of these yellow delights brings you right back to the days when they were called Caramel Kegs and covered in tinfoil.
The novelty of eating a sweet shaped like a barrel was almost more than you could bear, and you relished nipping the 'top' off with your teeth and drinking the delicious contents.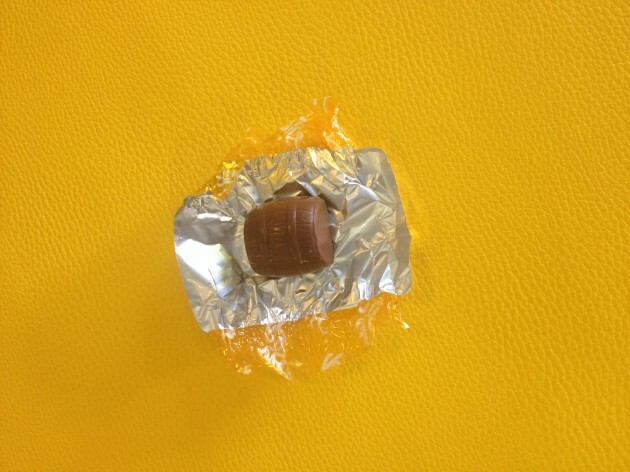 You also remember when all this was fields…
Caramel
Let's call a spade a spade here… you're a bit boring. You don't want any fancy carry on and so you go for the 'hard one' from the tin of Roses.
A typical conversation with you might go something like this:
Person holding tin of Roses: Will you have one?
You: Arrah go on. A hard one. Nice and plain.
Person holding tin of Roses: They're all gone.
You: I'll leave it so.
Caramel Roses don't even have a fancy name. So dull.
Brazilian Darkness
You don't buy crisps, you buy Kettle Chips, and you have wild notions about your consumption of junk food.
If you HAVE to eat sweets, salt or carbs it'll be Green and Blacks and organic or NOTHING.
Such notions.
Coffee Escape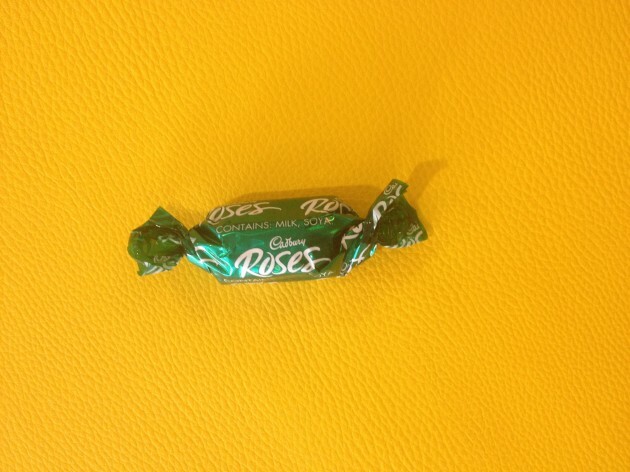 Some people just want to watch the world burn. If you like coffee flavoured sweets, then you are one of those people.
The more likely explanation though, is that you have picked up a Coffee Escape in error, mistaking it for a Caramel Velvet (RIP). Put it back immediately.
Signature Truffle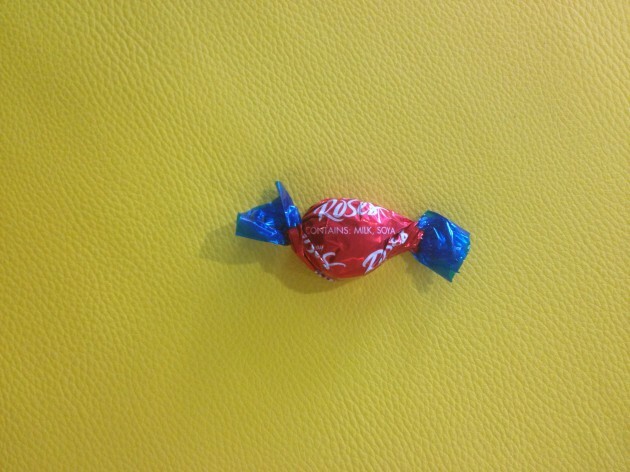 These are new, so if they're your favourites you're a fickle messer, flitting around from sweet to sweet like a bee on a hot summer's day.
Pick a favourite, and stick with it.
Don't care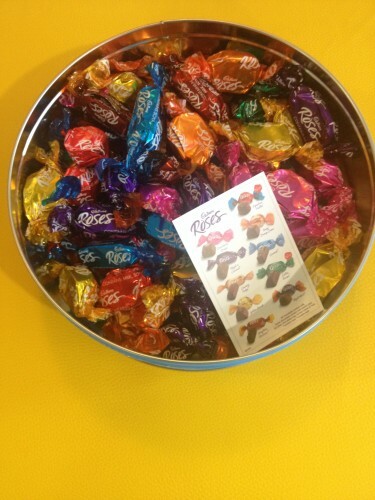 If you don't care which sweet you get, you are a maverick, and perhaps you should consider a career in high pressure bomb disposal.
Haphazardly choosing a Rose is the Christmas equivalent to not knowing which wire to cut.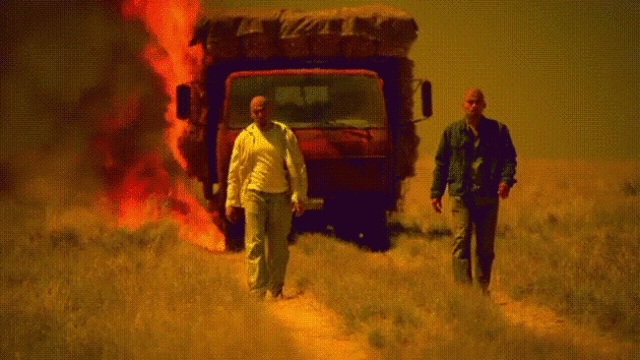 We salute you. We're also a little afraid of you. Here, have the whole tin. 
Well, which one are you? Let us know in the comments…
All images: DailyEdge.ie