1. Choose a Christmas film character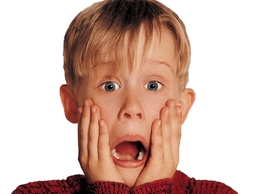 Kevin from Home Alone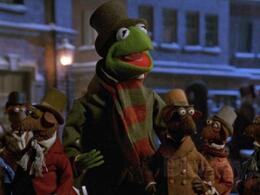 Bob Cratchit from Muppets Christmas Carol
Buddy The Elf from Elf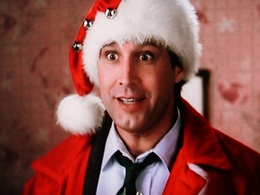 Clark Griswold from National Lampoon's Christmas Vacation


2. Pick a Pringles flavour


3. Is it ever acceptable to put an empty Roses wrapper back in the tin?
Yes, I do it all the time
Only if there's no bin/fire nearby


4. Choose a toy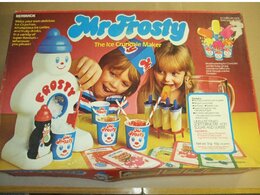 Mr Frosty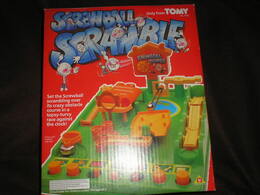 Screwball Scramble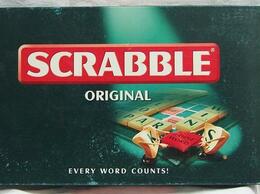 Scrabble
Scalextric


5. Have you ever secretly opened a tin of Roses, eaten some, and then sealed it back up?


7. Choose a Christmas song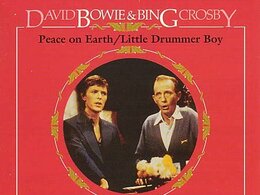 Peace on Earth/Little Drummer Boy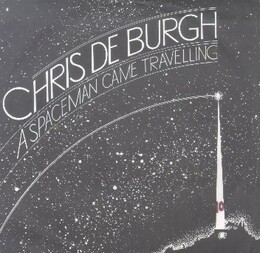 A Spaceman Came Travelling
Do They Know It's Christmas?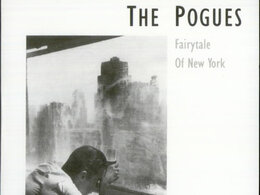 Fairytale of New York


6. Which of these does NOT appear in a tin of Roses?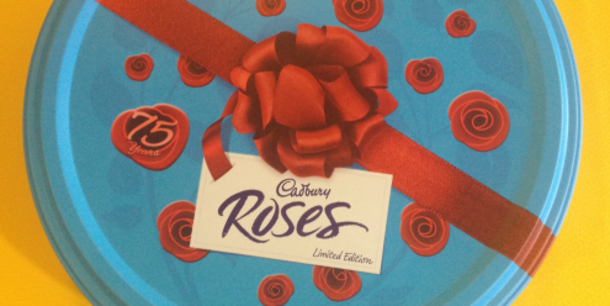 8. Pick your favourite Christmas film that isn't actually a Christmas film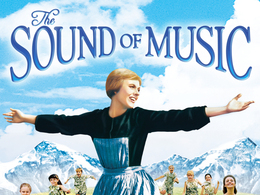 9. What's your festive tipple?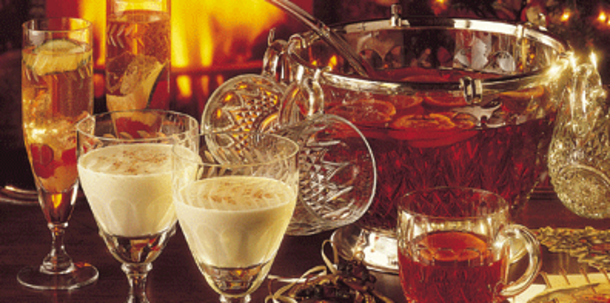 10. Choose a room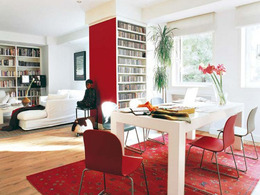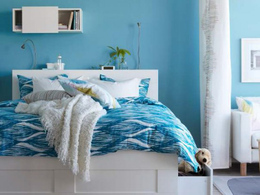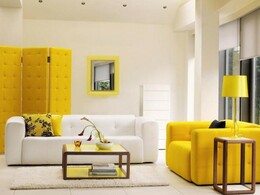 Answer all the questions to see your result!
You scored out of !
Signature Truffle
A new enough edition to the Roses family. You fickle divil you.
You scored out of !
Strawberry Dream aka The Pink One
Ah yes, the much maligned 'pink one'. At least you don't have to fight with too many people over it.
You scored out of !
Tangy Orange Creme aka The Orange One
Nothing says Christmas like the marriage of chocolate and orange. If you can't get your paws on a Terry's, then this is the next best thing.
You scored out of !
Hazel in Caramel aka The Purple One
Deep down, this is everyone's favourite.
You scored out of !
Caramel aka The Blue One
No fancy carry on here. A bit of hard caramel. A bit of chocolate. Grand.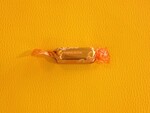 You scored out of !
Country Fudge
Congrats! You're someone's granny!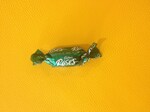 You scored out of !
Coffee Escape
Some people just want to watch the world burn.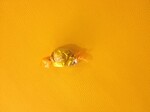 You scored out of !
Golden Barrel
It will always be the Caramel Keg to us. Always.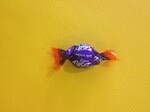 You scored out of !
Hazel Whirl
AKA The 'Dad Sweet'. Dads love these. No messing.
You scored out of !
Brazilian Darkness
The go-to Rose when all the blue caramels are gone. Has softened considerably in recent years, to its detriment.