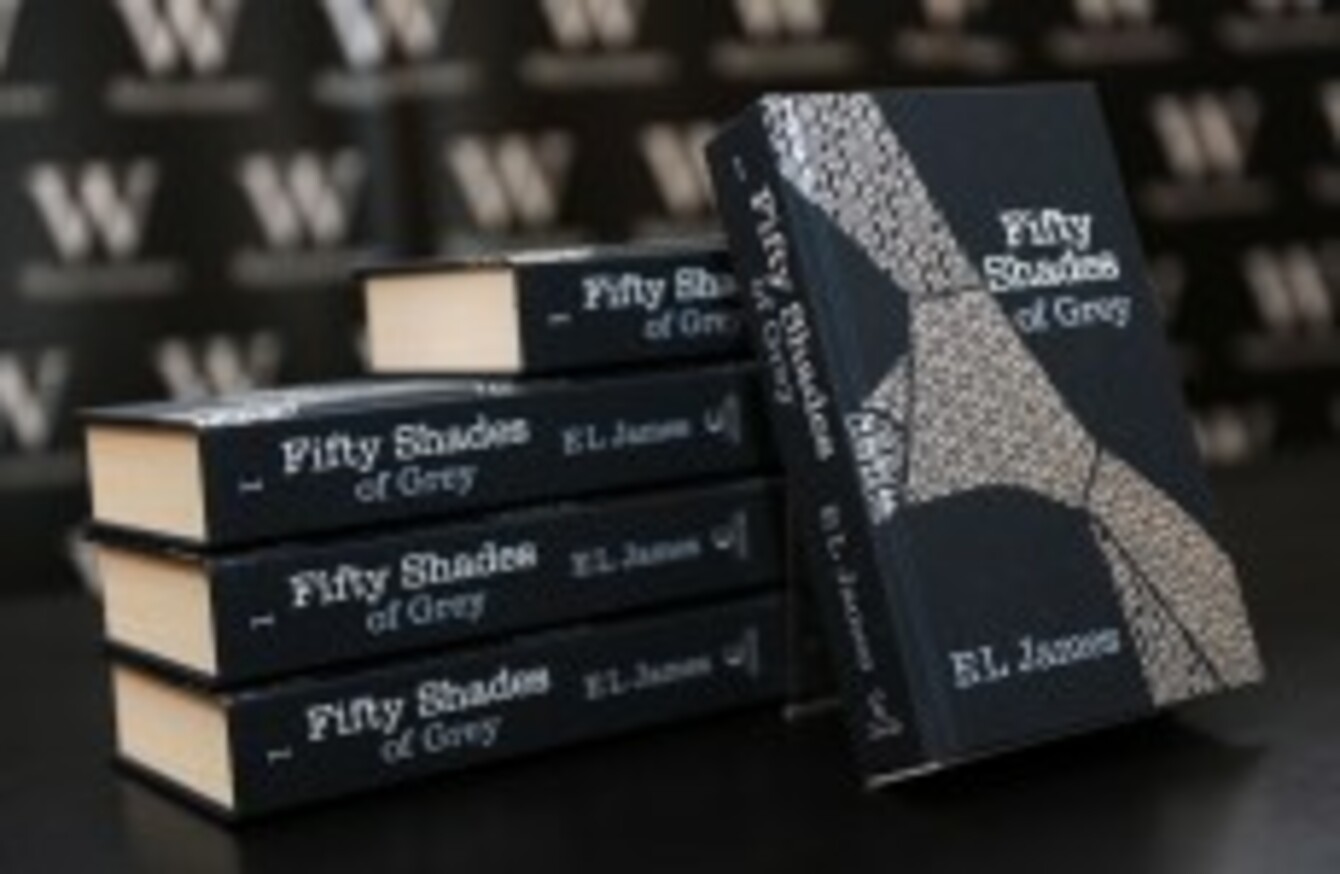 Image: Andrew Matthews
Image: Andrew Matthews
THE RELEASE OF Fifty Shades of Grey appears to have made some people's brains go a little soft – namely, the teacher who accidentally handed out a Fifty Shades of Grey-themed word search to children.
Parents in a Pennsylvania school were left seething when the adult word search was handed out to their children.
Some of the hidden words included "submissive," "spanking" and "bondage".
News of the gaffe was spread when a student shared the word search on social media.
The school has described it as a "huge, but unintentional error" and noted that the puzzle was swiftly taken from the students once the teacher realised the mistake.
The circumstances around the incident are still under investigation.
Scarlet for everyone involved.