LAST NIGHT'S EPISODE of First Dates Ireland featured the show's first-ever date carried out using sign language, and it went down a treat.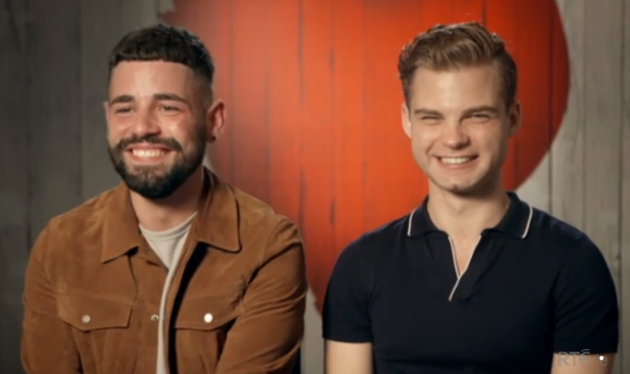 RTÉ Player RTÉ Player
Twenty-five year old Stephen, a HR professional who is the reigning Mr Gay Ireland, grew up with a severe speech impediment.
Through this, he became interested in other forms of communication, and is now fluent in Irish Sign Language:
I knew exactly what I wanted to say, I'd talk all the time but people couldn't understand me. It meant that I was really interested in… if one way of communication wasn't working for you, you could just choose an alternative.
His date was 27-year-old design student John Charles, who is a member of the deaf community. As it turns out, they had actually met before, and immediately started chatting away in sign language.
As they went about their evening, viewers learned loads about ISL – for example, people have 'sign names' that refer to a physical or personality trait of theirs (Stephen's is inspired by his hair):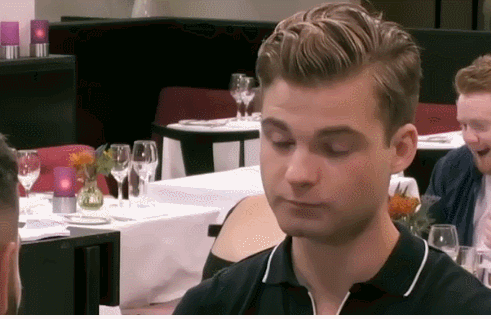 RTÉ Player RTÉ Player
Also, the sign for 'tortoise' is pretty cute: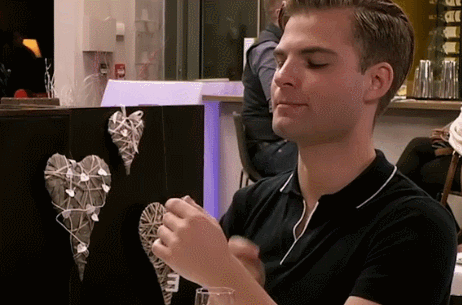 RTÉ Player RTÉ Player
John Charles gave an insight into dating as a deaf person, saying that he usually communicates with hearing dates by passing a phone back and forth.
This isn't ideal, as you might imagine, so he was delighted to be able to sign with Stephen: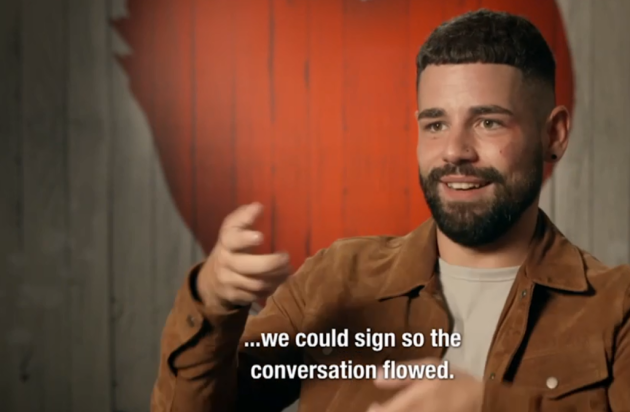 RTÉ Player RTÉ Player
At the end of the night, they both agreed they'd like to see each other again – sadly, Stephen has since decided to emigrate to London, so John Charles is back on the dating scene.
While it didn't have the fairytale ending we all hoped for, viewers were excited to see Irish Sign Language being represented on television.
Makes a lovely change from Tallafornia Phil doing his McGregor walk out of the lift, doesn't it? More of this, please!
DailyEdge is on Instagram!