EVERY SO OFTEN, an ad comes along that puts the whole rental market into perspective.
This is one such ad, for a bedsit in Chiswick, London.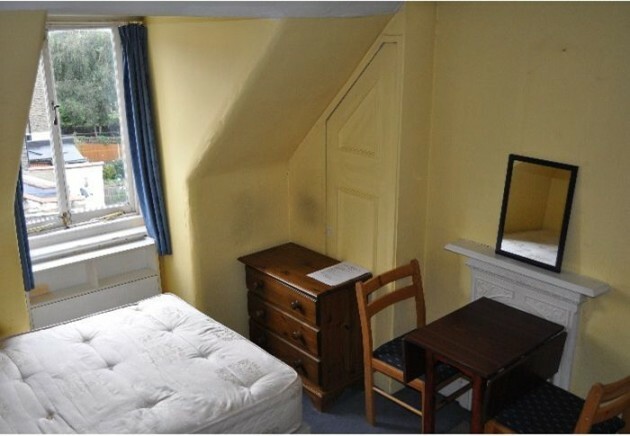 Gumtree Gumtree
"Spacious single studio with kitchenette and own shower," the ad reads. "The nearby Chiswick High Road is home to a wealth of fabulous amenities, including Harvey Nichols, Waitrose, and Caffe Nero."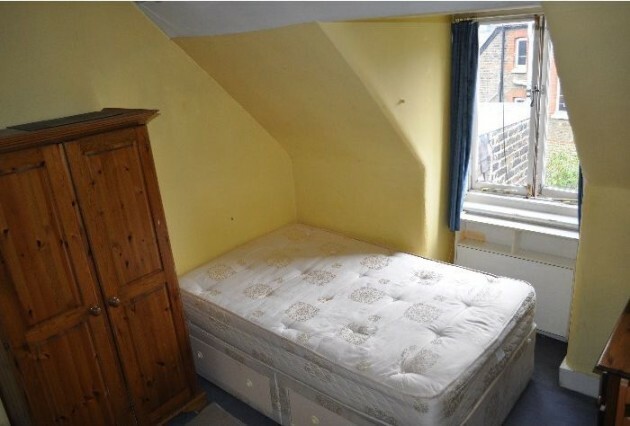 Gumtree Gumtree
It has its own shower? Where?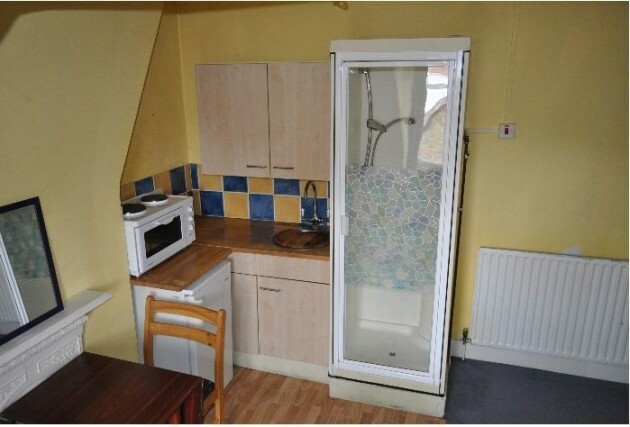 Gumtree Gumtree
Oh. There it is.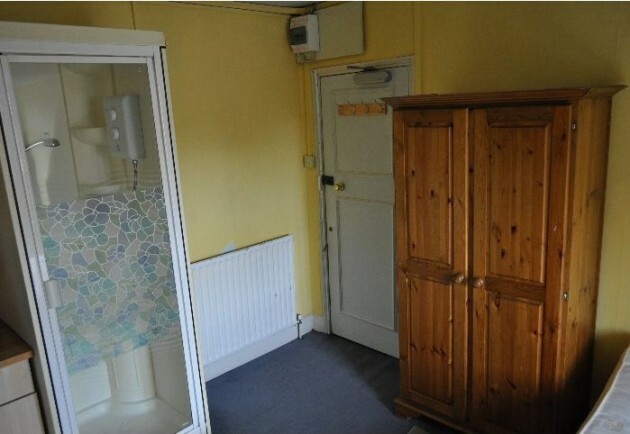 Gumtree Gumtree
*sobs for eternity*