DOWN WITH THIS sort of thing.
Careful now.
1. It's a valid point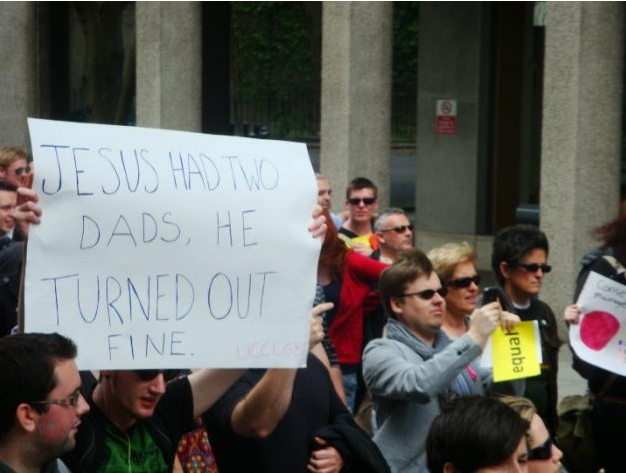 Source: Facebook/Marriage Equality
2. Surely we can just use the light on our phone?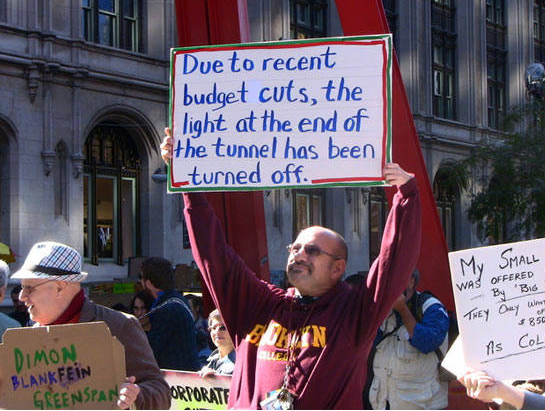 Source: About.com
3. He knows his New Testament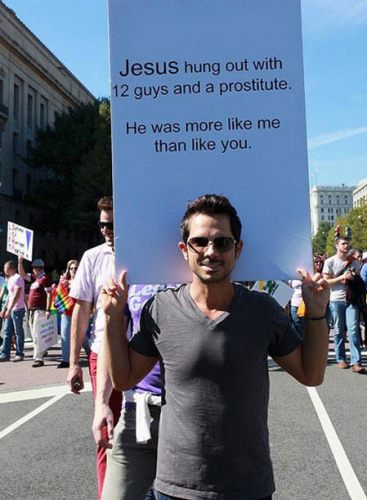 Source: About.com
4. This is an issue we can all get behind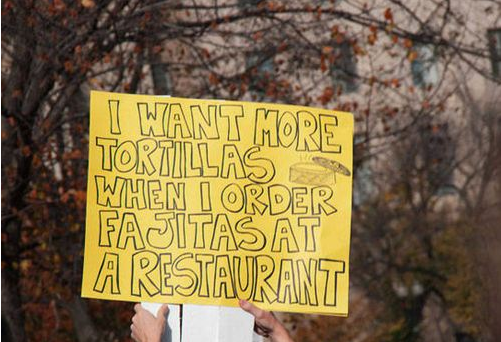 Source: The Chive
5. The ironing is delicious
Source: Bartcop
6. Say it with us: WWOPD?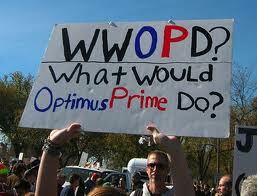 Source: Crazy Funny Pictures
7. He really does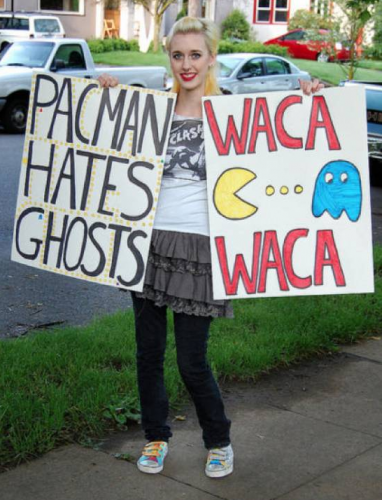 Source: Picfun
8. But presumably as soon as possible would be preferable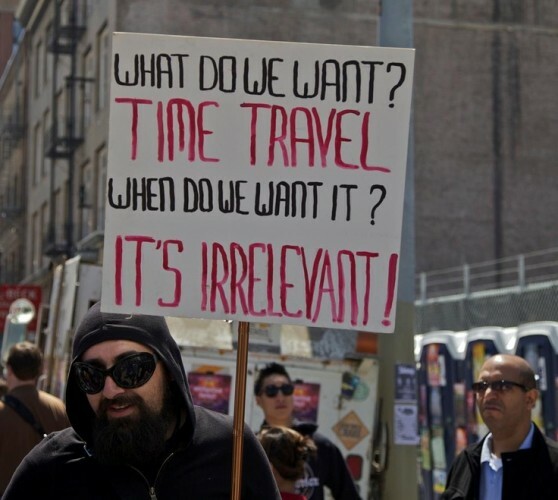 Source: Pinterest 
9. THE REAL ISSUES OF OUR DAY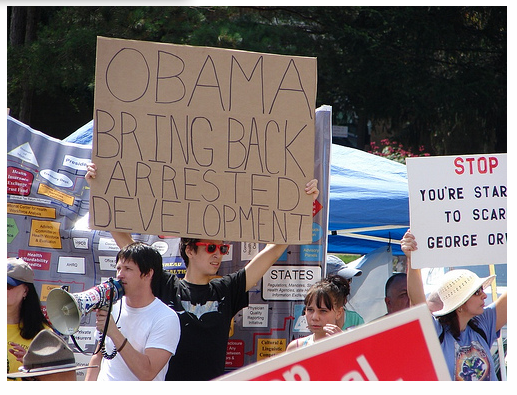 Source: Ign.com
10. Can't argue with that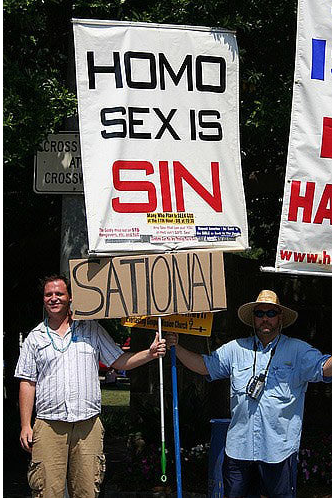 Source: About.com
And finally…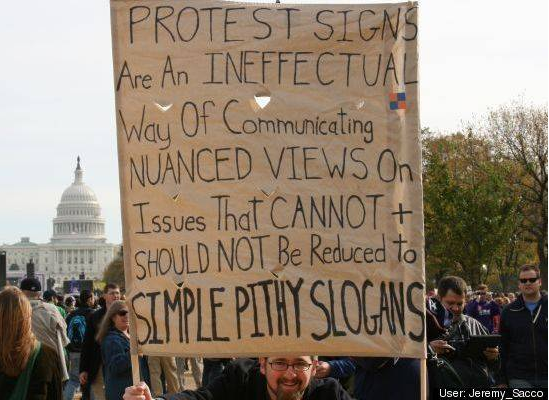 He said it best.