IT'S WEEK THREE of this season of the Great British Bake Off. Bread week.
@BBCOne @BBCOne
Even though we warned you… WE WARNED YOU… people are still tuning in with empty stomachs and without the required nosh pile of cakes and biscuits at their disposal.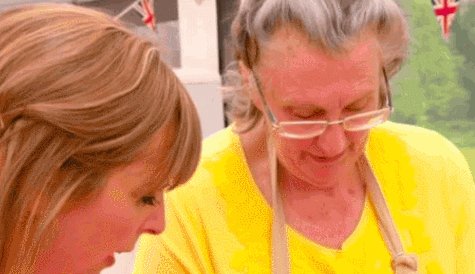 @BBCOne @BBCOne
Now, don't say you weren't warned for next week. We want to hear NO reports of people threatening to eat their fists.