RUGBY PUNDIT GEORGE Hook, or Hooky, as we will now refer to him, got a makeover on the Saturday Night Show last night.
Darren Kennedy was on hand to transform three celebrities, athlete Marion Heffernan, broadcaster Brenda Donohue and Hook himself.
When it was Hooky's turn for the big reveal, Brendan cheered him on, "Come on George, work it!"
Damn, he worked it.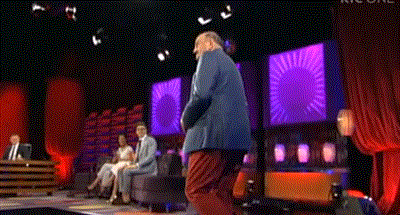 REMIND YOU OF ANYONE?
Kennedy went for a 'Rivera chic', with preppy red trousers and shoes with no socks to channel Hook's inner Channing Tatum.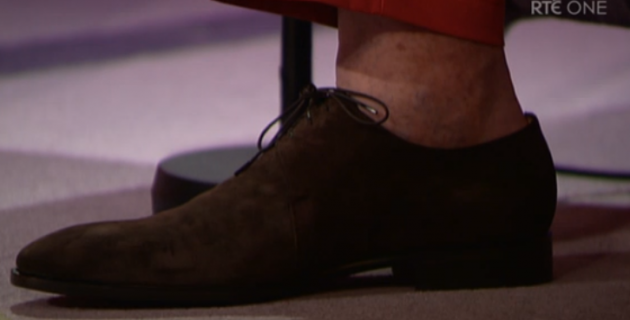 Grand. However, things quickly went downhill. Brendan started shouting "You're a very sexy man!"
I am a very sexy man, who suffers from erectile dysfunction.
Awk-ward.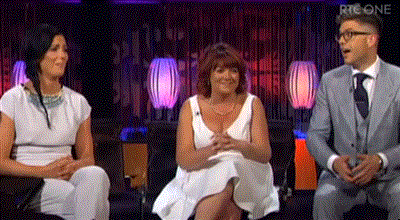 When told that they 'have pills for that', George replied
I can tell you I've taken every colour every size every shape. Nothing.
Stop. Stop talking.
But still. Is it really worse than the red trousers…
Don't worry Hook, happens to the best of them…