PEOPLE OF IRELAND, prepare yourselves – George Hook wants to write an erotic novel.
Yes. This man wants to write a sexy story for you.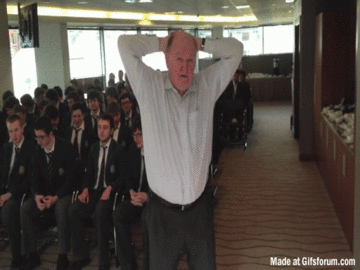 DailyEdge.ie DailyEdge.ie
Speaking with Today FM's Anton Savage this morning, Hook revealed he had 25% of the book done.
When asked if it was comparable to EL James' Fifty Shades of Grey series, he said:
This book is more Tolstoy than EL James. First of all it's well written – it has full stops, commas, and paragraphs.
Fifty Shades appeals to all the secret longings of middle aged housewives. [My book] will cater to the middle-aged men who have said, "Oh shoot, this is all the stuff I missed out on on Leeson Street."
On The Right Hook yesterday, the broadcaster said the plot of his erotic novel involved a young Polish girl who was "despoiled" by four German soldiers during WWII. Grim.
But this isn't the first time Hooky has flirted with the idea of writing an erotic novel – oh no.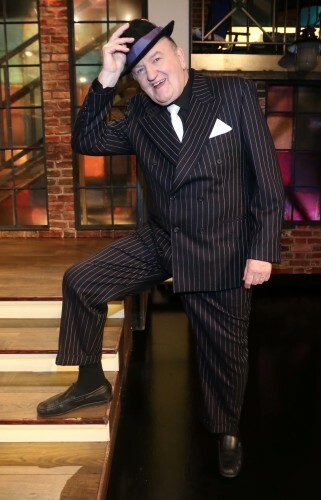 Sam Boal / Photocall Ireland Sam Boal / Photocall Ireland / Photocall Ireland
According to the Irish Independent, he wrote ten chapters of a chick-lit book back in 2007, for the RTÉ show Arts Lives.
The book, called Slav For Love, chronicled the adventures of a 'Polish blonde' (we're sensing a theme here) who moved to Dublin to be a novelist. Somehow, she ends up "brain-damaged, beaten up and shipped to the Middle East". Grim.
He described his heroine thus:
Having screwed her way across Ireland, the heroine finds her redemption with Mr Right. She's gorgeous, she's clever, tough as nails, with a wonderful chest. She's the kind of woman I've always wanted to fall in love with.
This leading lady has distinct similarities to Hooky's longtime crush, Pamela Anderson, no?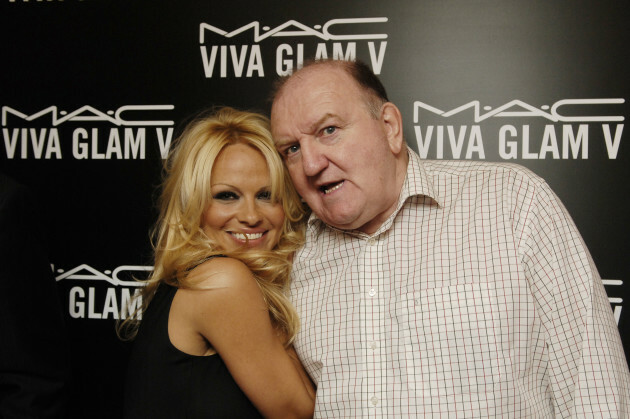 Graham Hughes / Photocall Ireland Graham Hughes / Photocall Ireland / Photocall Ireland
We await the publication of Hook's erotic novel with baited breath. Just when we thought we'd gotten over Alan Shatter's Laura, eh?