THE DIRECTOR BEHIND the long-awaited Ghostbusters 3 has confirmed that he's "gonna call" on a cast of "hilarious women" to lead the film.
Paul Feig tweeted last night:
Feig is the director of Bridesmaids and The Heat, two hugely successful films led by female stars. The Heats' writer Katie Dippold is on board with him for the new Ghostbusters movie.
Speaking to Entertainment Weekly Feig said that after the death of Harold Ramis he worked with Sony Pictures to move in a different direction. Ivan Reitman – who directed the first two Ghostbusters films – had said that Ramis' death and Bill Murray's reluctance to be involved meant that while he was still involved in producing the new film, he wanted to hand over the reins.
The female cast has been rumoured for some time, and last month Murray gave his wish list to the Toronto Star:
Melissa McCarthy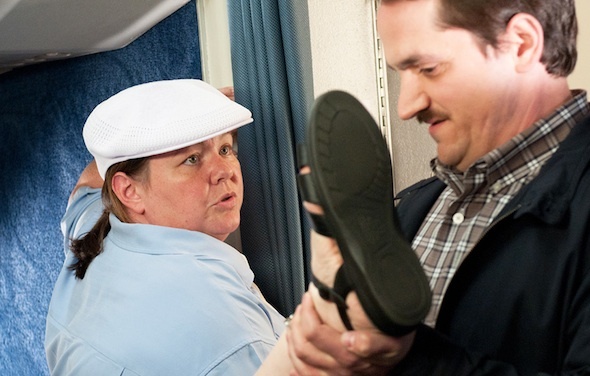 Kristen Wiig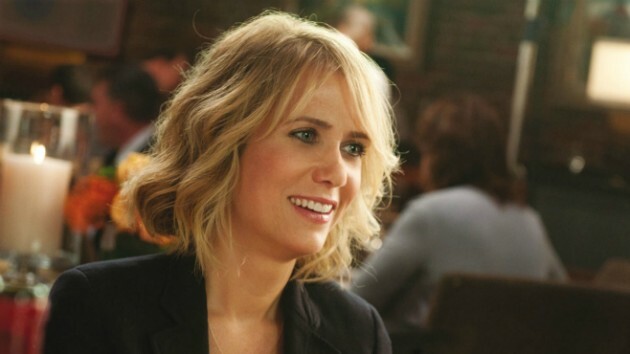 Emma Stone
Linda Cardellini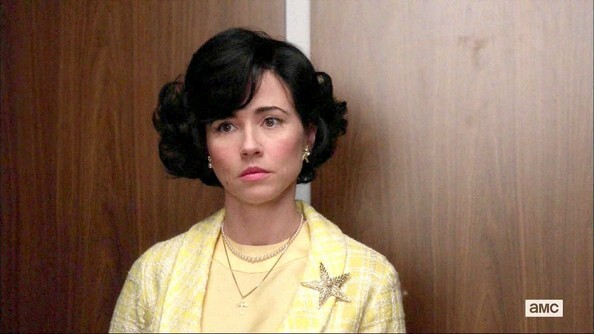 Asked about that potential cast Feig called it "awesome" but said that narrowing down the four leads from "so many funny women" is going to be hardest thing.
Feig has also said that the newest Ghostbusters film will likely take the form of an origins story.
So it just felt like, let's just restart it because then we can have new dynamics. I want the technology to be even cooler. I want it to be really scary…
Any casting suggestions? Let's hear them in the comments section…