YESTERDAY WAS WORLD Gin Day.
Today, we recover.
Here are the things all lovers of gin know to be true…
Being in a round can be tricky
The pint drinkers resent your €7 G&T habit. Whatevs.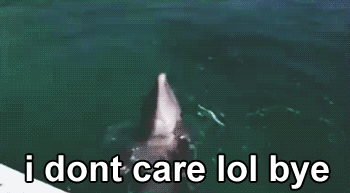 This was the most erotic bit in Fifty Shades of Grey
By a country mile. Keep your clothes on and drink more gin, to be honest.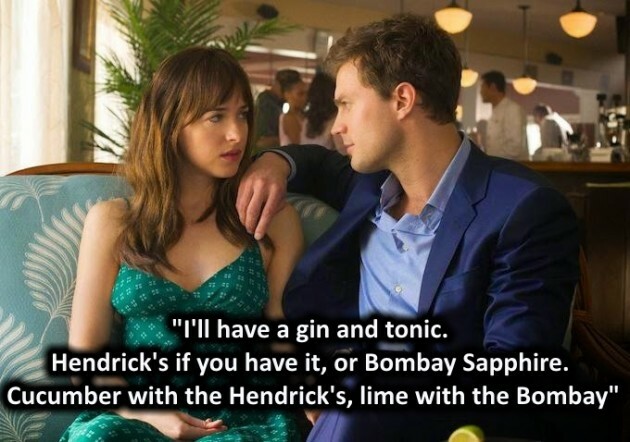 These icepops were sent from heaven
Cucumber gin and tonic pops. Recipe here.
And so was this gin and tonic bike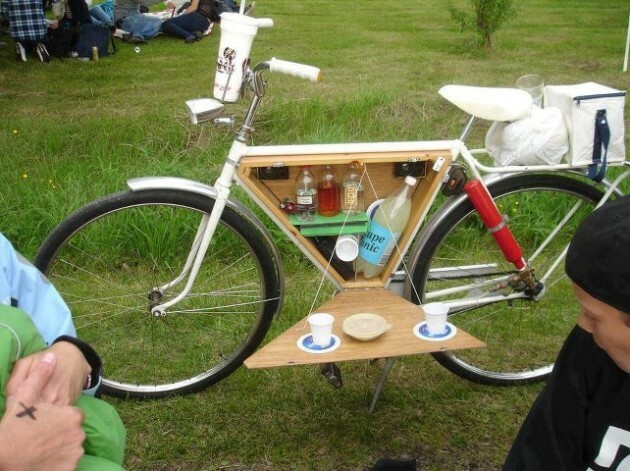 imgur imgur
You can't decide which bottle is the ridiest
Hendricks looks pretty good.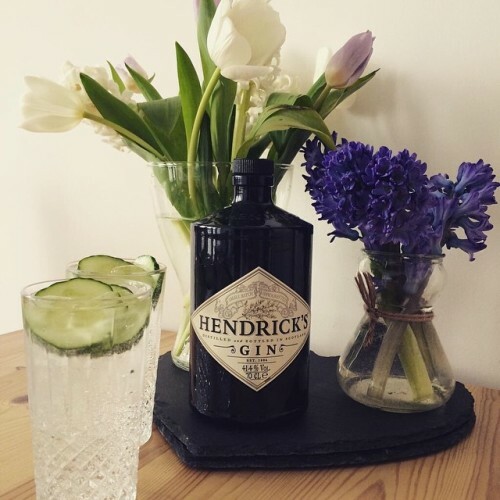 kdharland kdharland
But Bombay Sapphire is so shiny.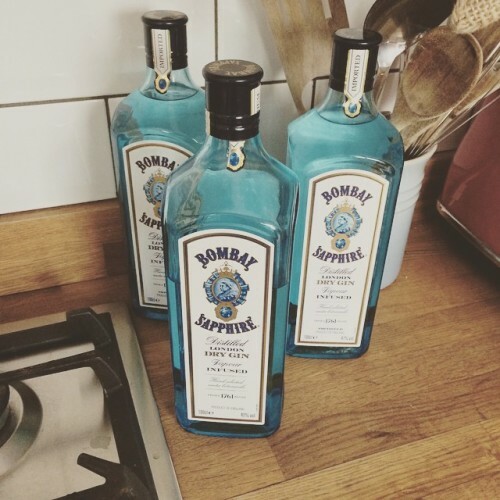 awaters85 awaters85
And what about boutique gins like The Botanist?
troikaskydining troikaskydining
It's always a good time for gin
11.45am? No problem. Gin time!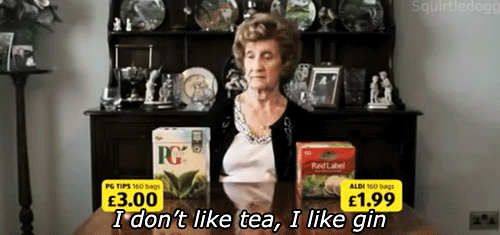 You've just discovered there's gin and tonic cake and you must have it immediately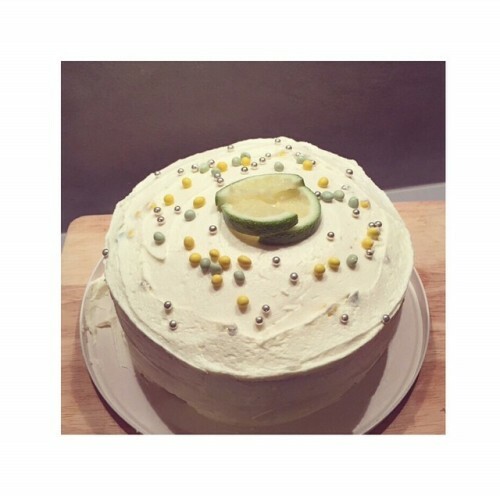 hesterallen hesterallen
And what about these macaroons?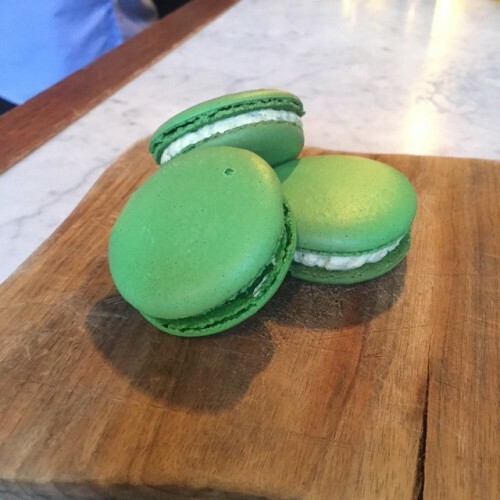 ac_crawf ac_crawf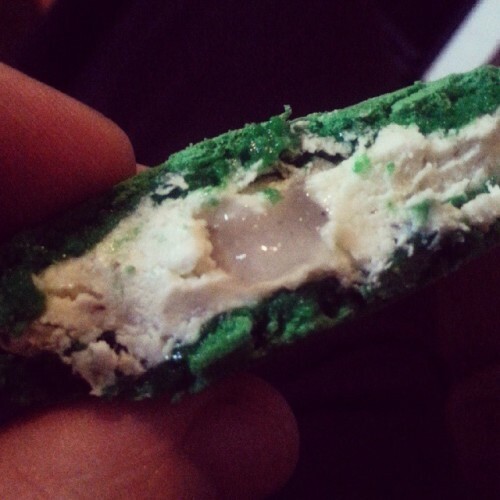 mr_austin84 mr_austin84
Created specially for World Gin Day, they have a cucumber, lime and lemon filling and in the centre there's a Bombay Sapphire gin gel.
Autocorrect just gets you
 And at the end of the day, gin and tonics just look great
gel_is_me gel_is_me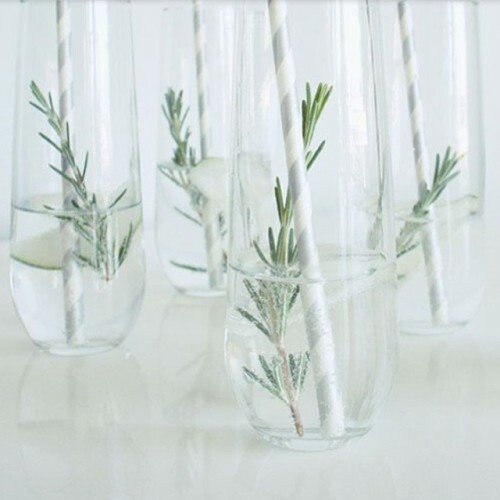 cocktailbandits cocktailbandits
ms_belly ms_belly