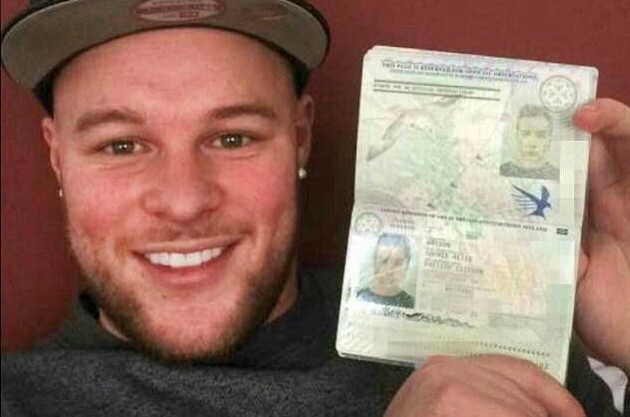 Facebook Facebook
YOU KNOW WHAT it's like when you're in a rush for the airport and grab your passport on the way out.
Well, this lad picked up girlfriend's and headed to the airport in London – completely unaware of his mistake.
Needless to say, him and his girlfriend don't really look alike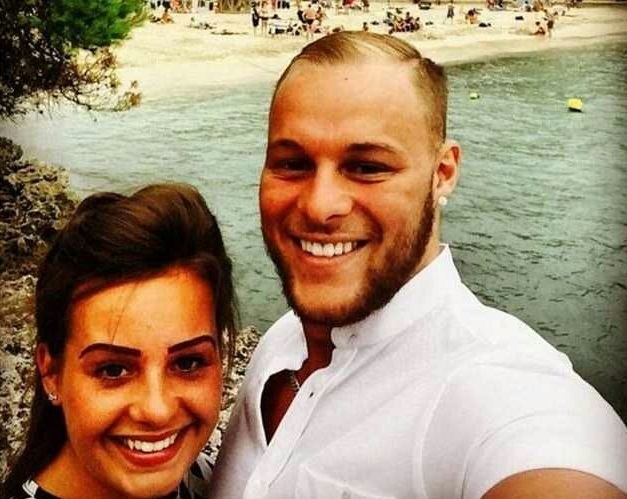 Facebook Facebook
But it was only after he made it through security and had actually flown to Germany with his friends that he realised he had her passport instead of his own.
As The Sun reports, Josh couldn't believe it when it happened:
I thought it was my passport, the lady checked it with my boarding pass. It wasn't until we landed that I spotted it. We have different surnames and we couldn't look more different.
HOW.
Luckily, his girlfriend couriered over the right passport over the weekend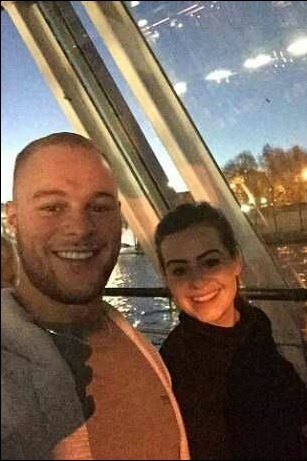 Facebook Facebook
Ryanair commented that their handling agent "mistakenly failed to check the passport of this passenger."
Obviously the lads who were on the trip with him could see the funny side – and the fact that the story has gone viral is surely a bonus

Facebook Facebook
All's well that ends well.
Next time he'll probably have a glance at the old photo before leaving the gaff.
DailyEdge is on Snapchat! Tap the button below to add!