WE HATE TO be the bearer of bad news, but frankly, in this instance we don't have a choice!
According to Morgan Stanley Research, there is not enough wine in the world. Yes, that's right, we are experiencing a global wine shortage.
Apparently, the world's consumption of wine has grown at such a steady pace that we will probably soon need more wine than the industry is capable of producing.  According to Australian analysts for Morgan Stanley, the industry is:
…experiencing an undersupply of nearly 300 million cases a year.
The French are the biggest consumers of wine followed by the Americans and then the Chinese.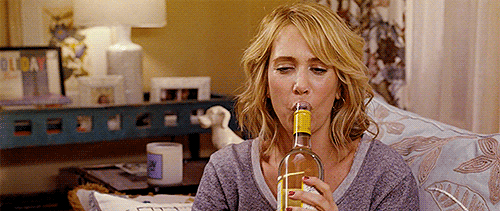 Between the increase in consumption and bad weather contributing to bad harvests, things are not looking good.
WHAT ARE WE GOING TO DO?
H/T CNN Money.