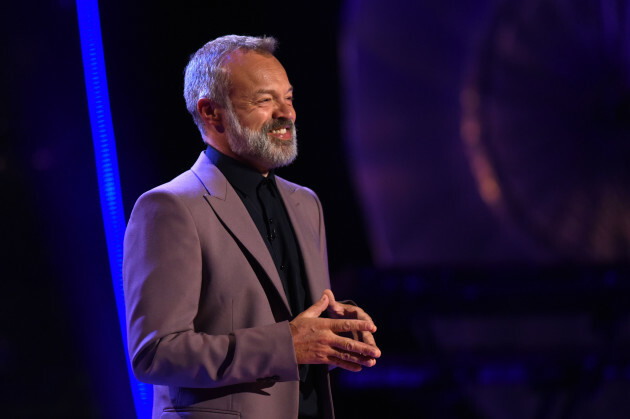 PA WIRE PA WIRE
GRAHAM NORTON, one of our finest exports, returns to telly screens tonight with a new series of his Friday night chat show.
Over the years, we have seen celebrities doing many amazing things (Daniel Radcliffe singing the elements, Ian McKellen and Harry Styles cuddling, etc) but the moments that stand out the most involve our own countrymen – of course.
Michael Fassbender dancing to Blurred Lines
The Graham Norton Show / YouTube
WHAT A MAN. And with Hugh Jackman and James McEvoy, nonetheless.
Jamie Dornan discussing his funny walk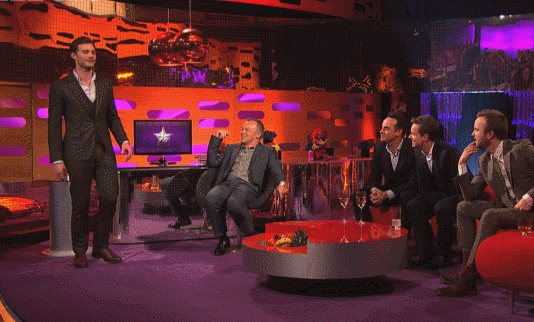 YouTube YouTube
AKA the moment we fell in love with Jamie Dornan. What are you doing, Jamie?!
This Irish lad dominating the red chair segment with a hilarious story
The Graham Norton Show / YouTube
Basically, it involved him walking into the wrong hotel room and discovering a few people in an, erm…compromising position.
Bill Murray getting very excited when he discovered Graham was Irish
Because he liked Terry Wogan, you see.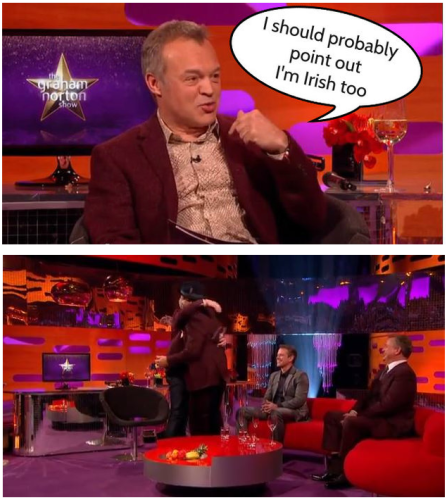 Murray also necked a ton of champagne and manhandled Paloma Faith, thus making this episode one of the greatest of all time.
Graham forcing the audience to Irish dance with the cast of Lord of the Dance, in front of Michael Flatley
BBC / YouTube
Not fair. But amazing.
And this Mayo man being completely honest about reading Fifty Shades of Grey
Daniel Davey / YouTube
We need more people like this man.