PEOPLE BEING embarrassed on the Graham Norton Show is nothing new. But this is a whole new level of cringe.
One of last Friday's audience members, Jessica, had turned down a date with a guy called Thomas to go to the show that night.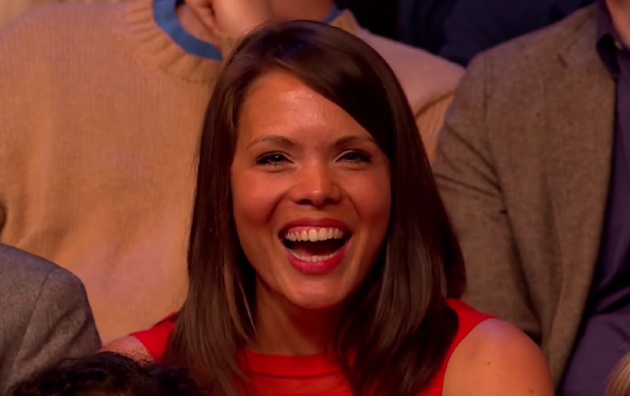 YouTube YouTube
Naturally feeling a little hard done by, Thomas tweeted the show with his story. Unbeknownst to Jessica, they stuck him in the Red Chair.
YouTube YouTube
That's when things start to get very embarrassing for Jessica.
The Graham Norton Show / YouTube
Thomas tried to rearrange the date but was rebuffed YET AGAIN by Jessica, who asked guest Kylie Minogue to personally flip over the Chair.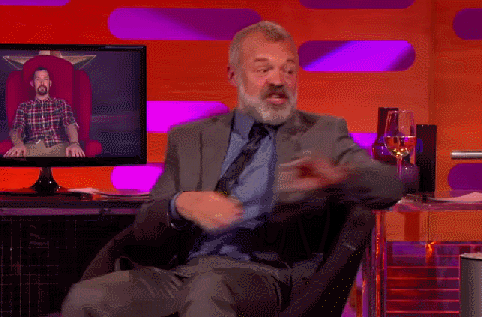 Morto for both of them, to be honest. Just morto.