IT WAS DESSERT week on last night's Great British Bake Off, and Tom's Hipster Picnic was the star of the show.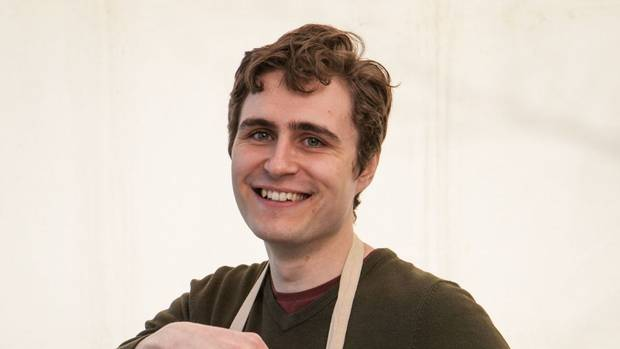 BBC 1 BBC 1
If you missed it, here's your warning, there are spoilers below.
The remaining six, Tom, Candice, Benjamina, Jane, Andrew and Selasi made a Signature roulade, a Technical Majolaine, and a batch of mini mousse cakes for the Showstopper.
But it was one contestant who got the most attention, and not for the best reasons.
Tom made this… a Hipster Picnic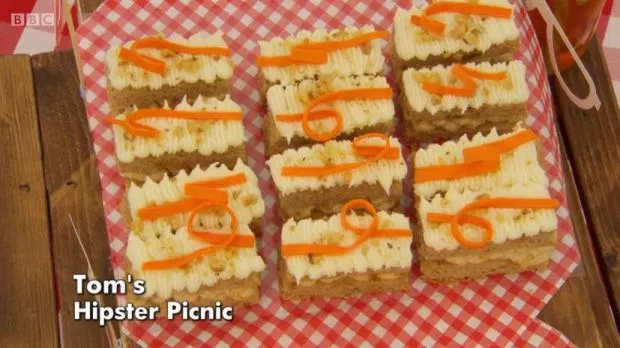 BBC 1 BBC 1
He piped his mousse instead of molding it, and Mary Berry wasn't too impressed.
Neither were the general public, but mainly at the name
Hey, we liked it
Poor Tom was sent home for his efforts, which really should have included a beard or two.
At least he has a potential band name
DailyEdge is on Snapchat! Tap the button below to add!