IT'S BEEN A tough week here in Ireland.
Our sixth austerity Budget brought us a property tax and expensive wine for Christmas, and even 100-year-olds aren't getting a break.
But we're still one of the world's happiest countries, according to science.
So why would that be? Well, plenty of things:
1. Anne Doyle is a revered national figure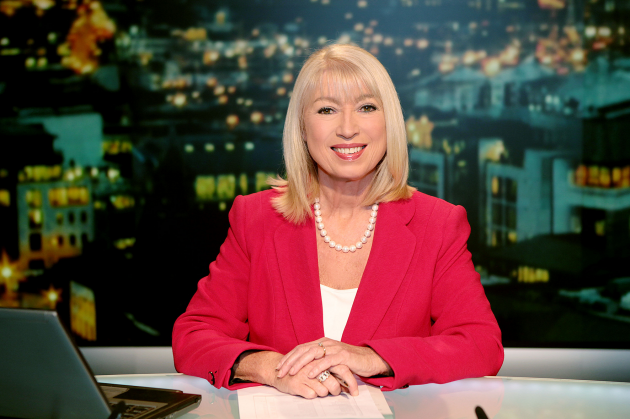 Photocall Ireland
Is there one among us that hasn't dreamed of this?
YouTube/Gerard O'Connor
2. The TV3 Santa Baby
YouTube/movire
3. This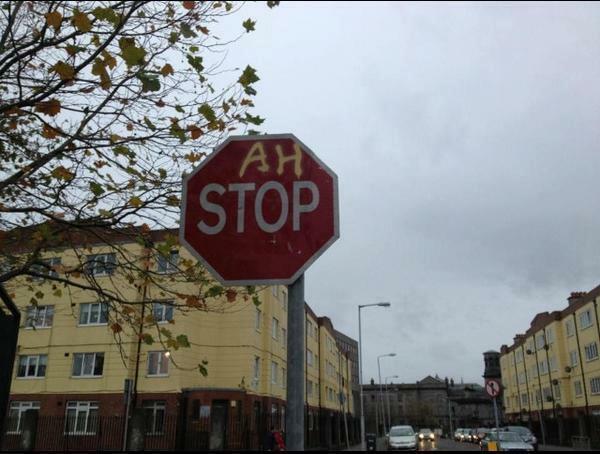 via Facebook
4. Obama's limo not being able for Ireland
YouTube/rte
5. Socky
YouTube/fodder1980
And Ray D'Arcy with hair. Let's not forget that.
6. Maniac 2000
YouTube/playthatbeat
YEAH YEAH FUNKY YEAH. This was number one for 10 weeks. Thanks to us.
7. The guy falling on the ice
YouTube/greanmhar3
8. The Mary Robinson Tapestry Rug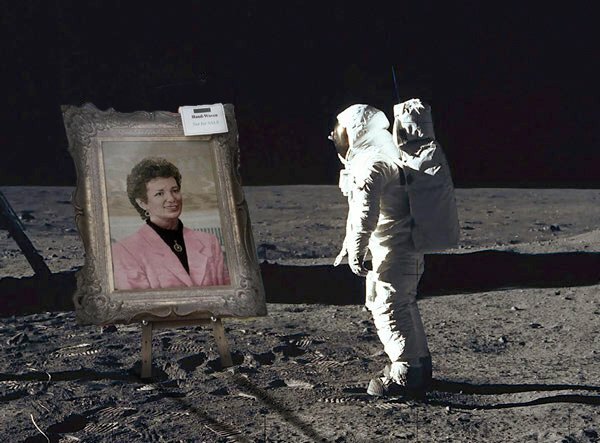 via Facebook
Now gone from its rightful place looking out over Dame Street. Much missed.
9. Jean Byrne
YouTube/whatweretheywearing
Er, best weather woman in the world? Right over here.
10. Our President gives great hugs
Laura Hutton/Photocall Ireland
11. The Rubberbandits
YouTube/rte
Keep your Jay-Z. Pah.
12. This man is one of our best-known TV stars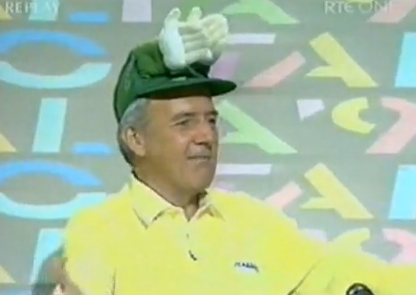 13. That Twink voicemail (NSFW)
YouTube/irishsparkys
Couldn't have happened anywhere else. Because Twink wouldn't exist anywhere else.
14. Even Harry Potter parties when he's here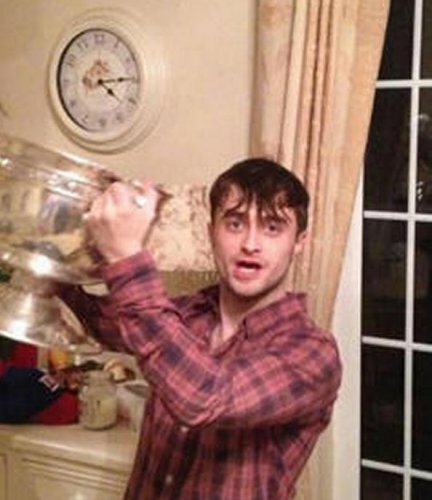 Pic: Darren Cleary
Context here.
15. This
YouTube/KamilFilms
If your heart is not now warmed, it is made of stone. Check yourself into hospital immediately.
16. Will Ferrell loves us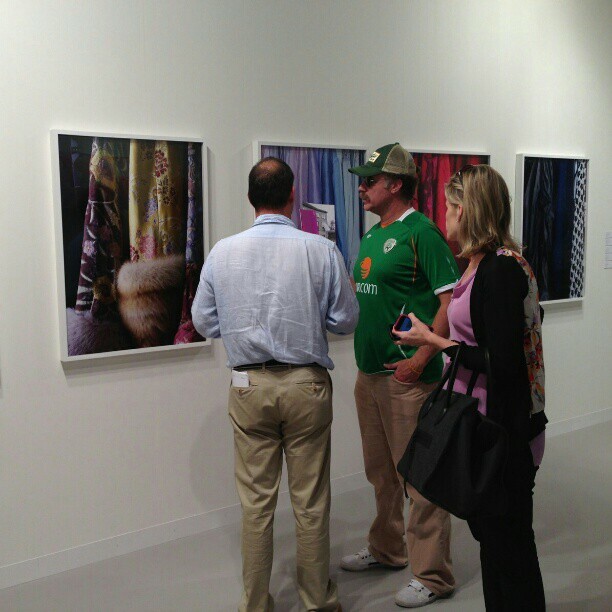 And we love him right back.
17. The Reeling In The Years Italia '90 Montage
YouTube/markhallen
We may be rubbish now. We may never do anything like this again. But we will ALWAYS have this montage.
18. Any craic? Níl.
YouTube/rte
And the Late Late Toy Show in general. Hundreds of thousands of adults sitting down to watch a show about toys in total seriousness. That's Ireland.
19. Zig and Zag's Christmas Rap
YouTube/tuwoa
Still fresh after all these years.
20. This
And the many other places just as beautiful.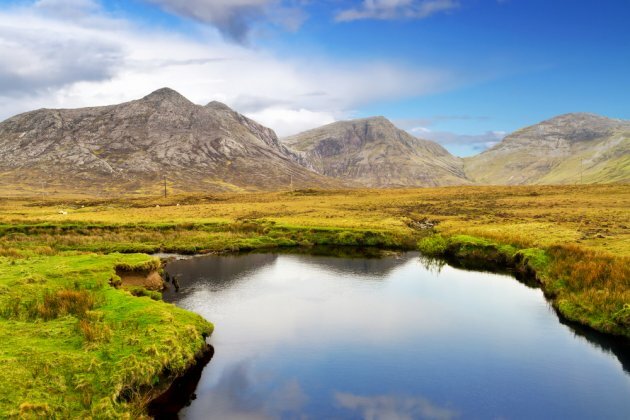 21. Fairytale of New York
Because it makes Irish people happy in the best possible way. By making us sad. Enjoy!
YouTube/RhinoUK