THE TALE OF this hedgehog and a crisp packet (not pictured) has today become the most shared story on the BBC's website.
The baby hedgehog, who has since been named Crispian, became trapped in an empty crisp packet in Weston-super-mare in England. He was spotted by a shopkeeper and rescuers had to cut through some railings to reach the little mite.
Rest assured, he is now thriving at Prickles Hedgehog Rescue centre.
So what is it about Crispian that has captured so many imaginations?
1. People love an underdog story
Remember the Mighty Ducks? Well that's what Crispian is like, a Mighty Duck. Fighting his way out of that crisp packet to victory.
YouTube/Jaimeescalante
2. People love animal rescue stories:
Exhibit A: Cow gets head stuck in ladder, needs rescue
Exhibit B: ISCPA rescues pony after it was set in fire
Exhibit C: Man jumps into Liffey to save pet rabbit
3. Hedgehogs are super cute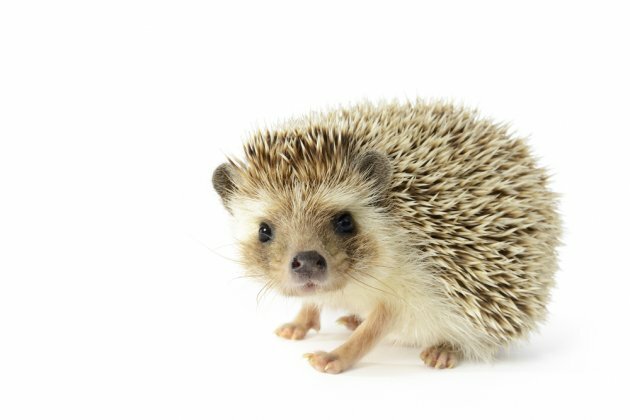 Shutterstock
4. Hedgehogs are super cute part 2.
5. It hasn't been long since Crispian looked like this:
YouTube/Ninjalizard123
6. Hedgehogs love crisps:
Jules Bishop from Prickles Hedgehog Rescue told the BBC that Crispian was probably attracted to the warmth and smell of the crisp packet. Any creature that loves crisps that much is ok with us.
Shutterstock