PREPARE TO HAVE your world rocked. Everything you have ever known has been one big lie.
HELLO KITTY IS NOT ACTUALLY A CAT.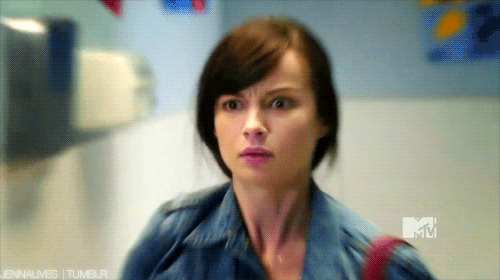 WE KNOW.
The horrifying discovery was made when anthropologist Christine R. Yano from the University of Hawaii began creating a Hello Kitty exhibit at the Japanese American National Museum in Los Angeles.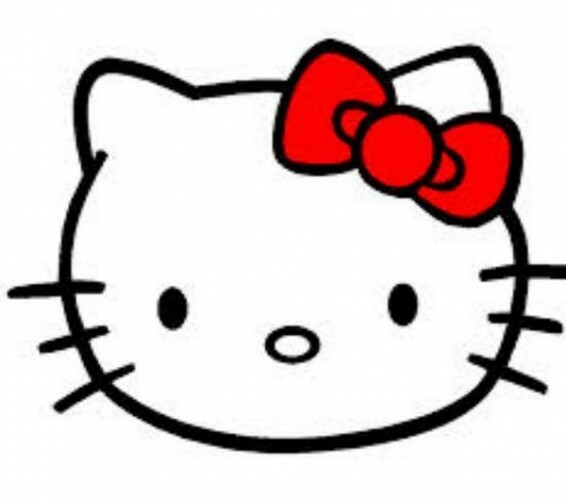 Sanrio Sanrio
She sent Hello Kitty creator Sanrio some of the exhibit texts to proofread, and was taken aback when they corrected her reference to Kitty as a cat.
Speaking to the LA Times, Yano said she was corrected "very firmly".
That's one correction Sanrio made for my script for the show. Hello Kitty is not a cat. She's a cartoon character. She is a little girl. But she is not a cat. She's never depicted on all fours. She walks and sits like a two-legged creature. She does have a pet cat of her own, however, and it's called 

Charmmy Kitty

.
So, Hello Kitty is a little girl and there is literally nothing we can do to change it. The LA Times says she's "is a Scorpio. She loves apple pie. And she is the daughter of George and Mary White."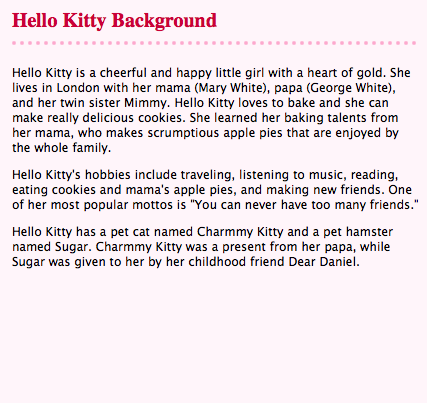 Why the whiskers? Why the cat ears?
Needless to say, people are having a hard time dealing with the news.
Wake us up from this nightmare.