WILD ANIMALS HAVE a habit of winding up in unusual places but this weasel must be Scotland's Hide and Seek champion.
The Herald Scotland says a woman from Airdrie – a town about 12 miles east of Glasgow – found the little creature hiding somewhere very odd indeed.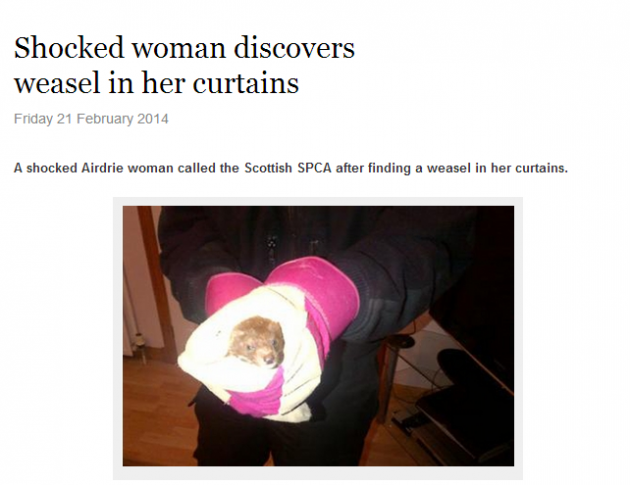 Herald Scotland Herald Scotland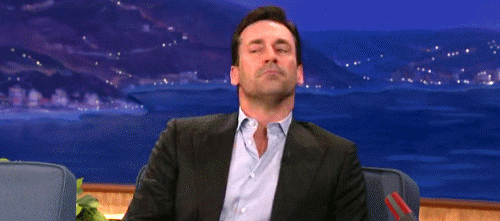 Gr-assets Gr-assets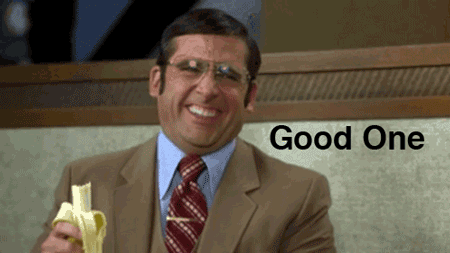 Tumblr Tumblr
We bet they know EXACTLY what they're up to.